Quercus obtusata Bonpl.
Species in the Global Pollen Project's Master Reference Collection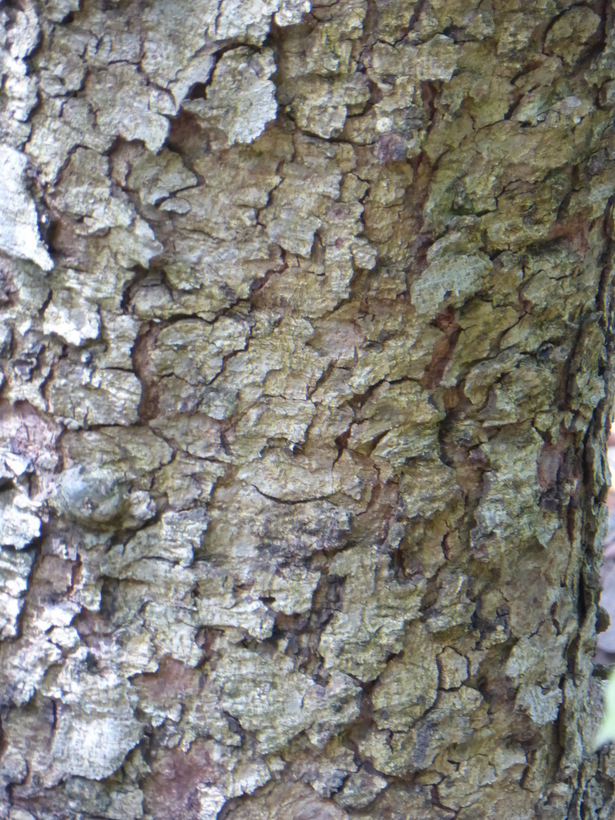 © 2016 Zoya Akulova (licence)
Quercus obtusata
Quercus obtusata is an oak in the white oak group (Quercus sect. Quercus) endemic to Mexico, with a distribution ranging from San Luis Potosí and Nayarit south to Oaxaca, from 620 to 2800 MSL[2][3] Quercus obtusata is a tree up to 20 meters tall with a trunk sometimes more than 60 cm in diameter. Leaves are thick and leathery, up to 22 cm long, widely egg-shaped with 3-9 pairs of shallow roun... © Wikipedia authors and editors (licence)
See more in the Encyclopedia of Life...
Definition
Parent Taxon
Global Pollen Project UUID

f2b7bff2-78a3-4371-aaef-9bde6de8fcb6
Botanical Reference

None available. You can check The Plant List for further information.