The Global Pollen Project
The Open Platform for Pollen Identification
Image Credit: standingoutinmyfield
Browse the dynamic and ever expanding reference collection of the Global Pollen Project! Use as a key or as a reference for your own research.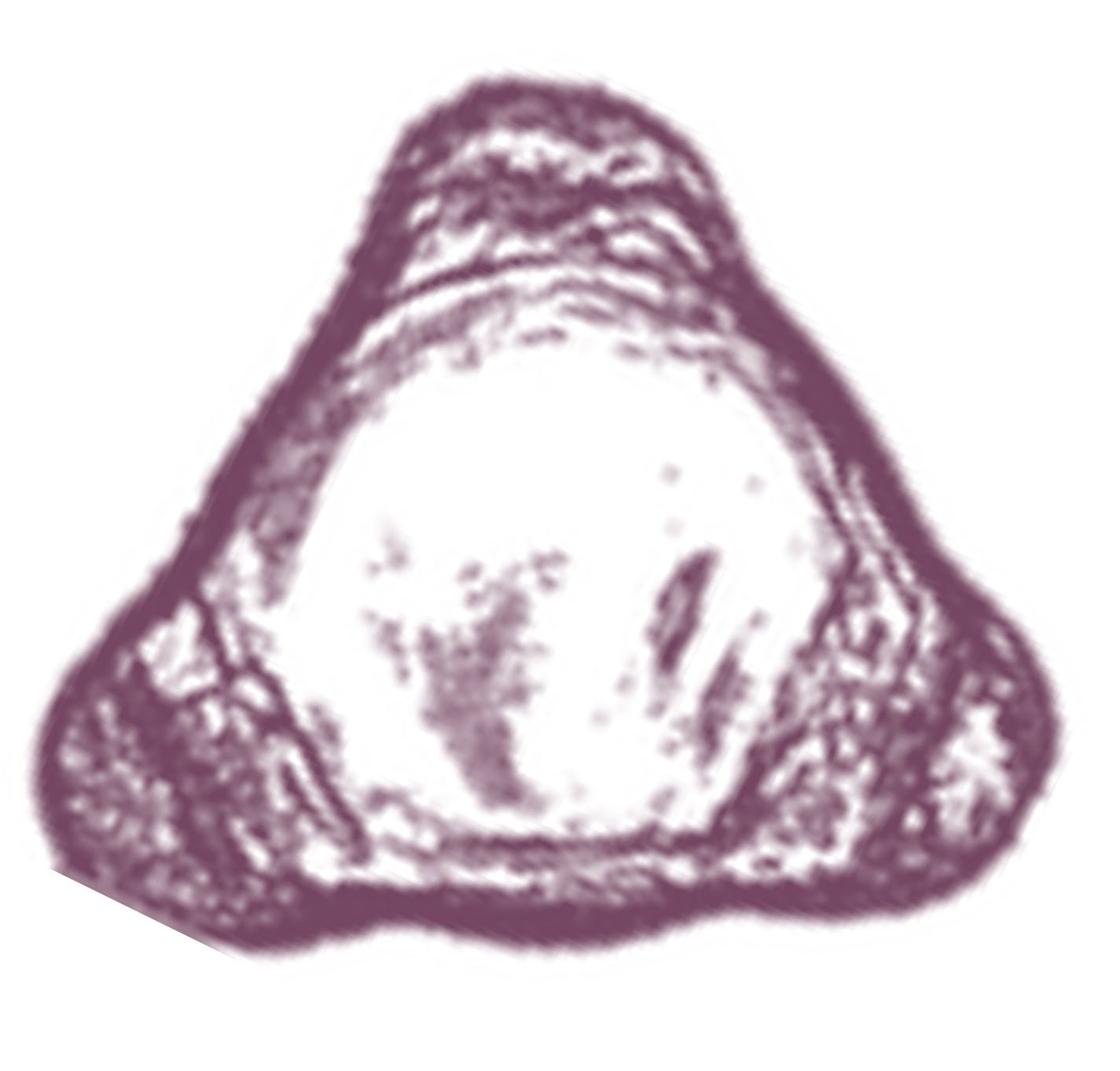 If you are having trouble identifying a pollen grain to family, genus or species level, submit your grain to the Global Pollen Project. Crowd source the identification from others working with pollen across the world.
Are you a specialist in a particular region or taxon? Help others by providing identifications and earn points on the leader board for your lab group or Institution.
---
---
How It Works
Whether you are submitting a grain or identifying someone else's you are contributing to the fastest growing crowd sourced palanological database in the world! Once a grain has been identified by a minimum of 3 individuals at a certainty of at least 75% it will be added into the digital 'Global Pollen Project' Reference Collection. This collection is paired with the Global Biodiversity Information Facility and Neotoma, enabling you to see current and past distributions.