Rubus caesius L.
Species in the Global Pollen Project's Master Reference Collection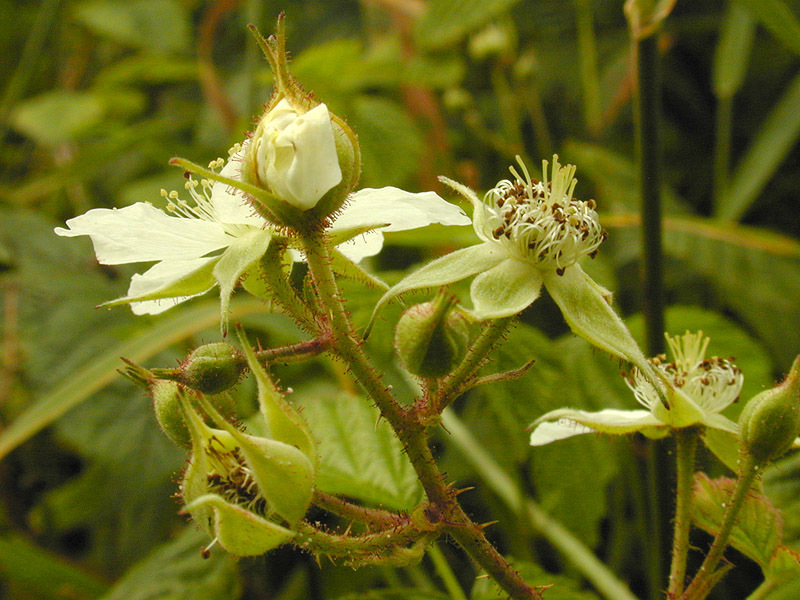 Dewberry
The dull-blue colored dewberries makes one think that the fruit is covered in mold, but that's absolutely not the case. These blackberries but are generally juicier and just as sweet as the common blackberry. Dewberries are very common on sunny areas in the dunes and along large rivers and railway embankments. They grow in calcium-rich soils where organic material decomposes quickly, releasing a l... © Copyright Ecomare (licence)
See more in the Encyclopedia of Life...
Definition
Parent Taxon
Global Pollen Project UUID

eb850b26-bcd0-4392-9209-4191a92039b5
Botanical Reference

None available. You can check The Plant List for further information.