Geum urbanum L.
Species in the Global Pollen Project's Master Reference Collection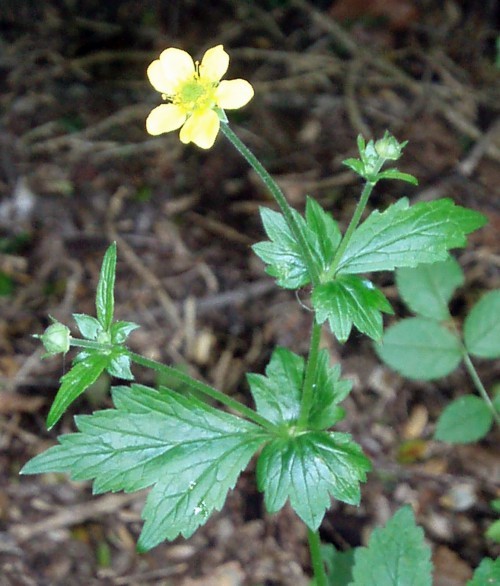 © Brbol (licence)
Wood Avens
Geum urbanum, also known as wood avens, herb Bennet, colewort and St. Benedict's herb (Latin herba benedicta), is a perennial plant in the rose family (Rosaceae), which grows in shady places (such as woodland edges and near hedgerows) in Europe and the Middle East. It has been introduced in North America, where it forms natural hybrids with Geum canadense (= Geum ×catlingii J.-P. Bernard & R. ... © Wikipedia authors and editors (licence)
See more in the Encyclopedia of Life...
Definition
Parent Taxon
Global Pollen Project UUID

b8ef99ce-03ed-4db0-803b-1e3d70ddd788
Botanical Reference

None available. You can check The Plant List for further information.