Sanicula europaea L.
Species in the Global Pollen Project's Master Reference Collection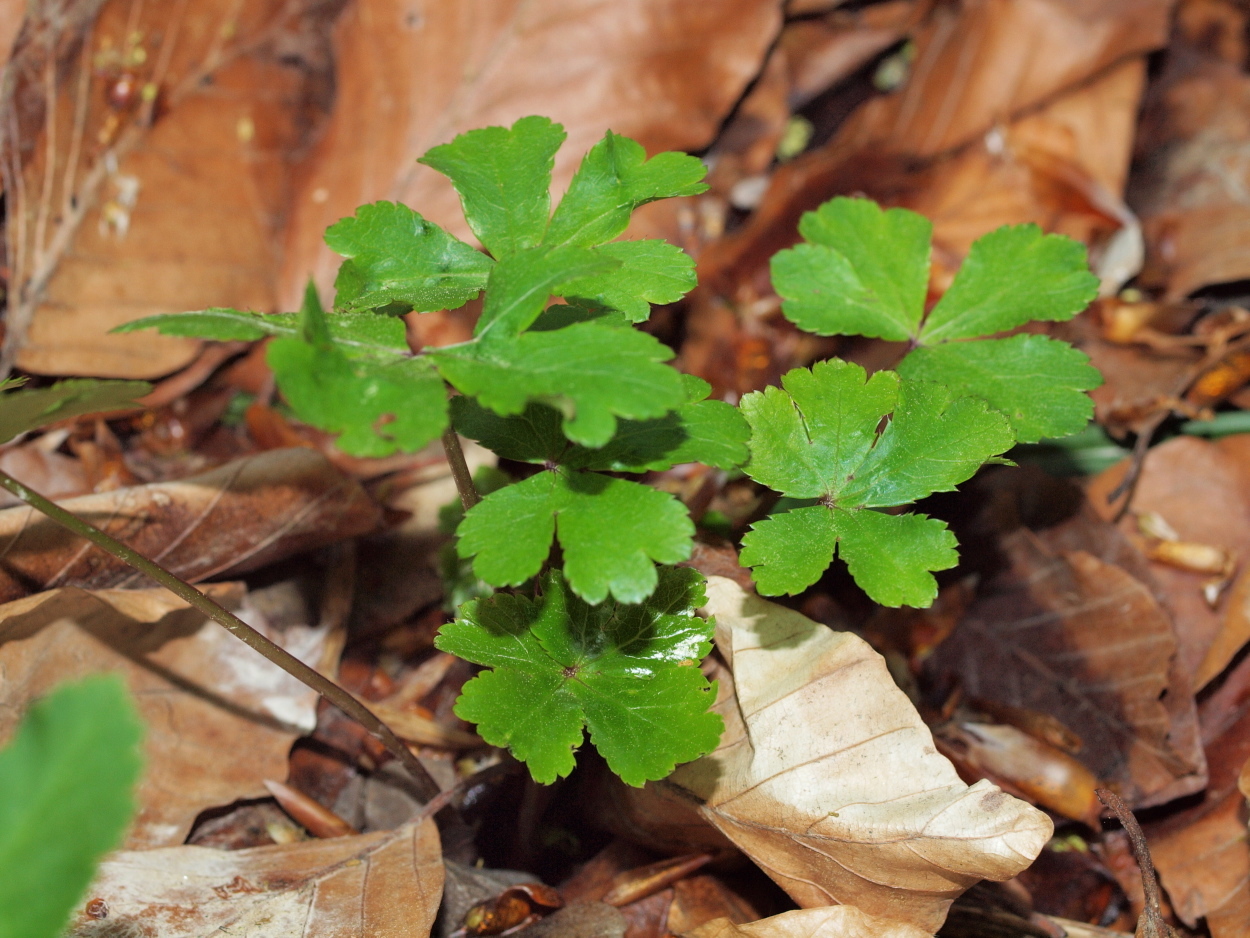 © HermannFalkner/sokol (licence)
Sanicle
Sanicle amongst Celandine. Sanicula europaea, the sanicle or wood sanicle, is a perennial plant of the family Apiaceae. It has traditionally been a favoured ingredient of many herbal remedies, and of it was said "he who has sanicle and self-heal needs neither physician nor surgeon".[1][2]:342 Contents 1 Description 2 Habitat 3 Etymology 4 Uses 5 References 6 External links Descrip... © Wikipedia authors and editors (licence)
See more in the Encyclopedia of Life...
Definition
Parent Taxon
Global Pollen Project UUID

8990575e-5cb1-4650-9598-33260bd5bb65
Botanical Reference

None available. You can check The Plant List for further information.