Littorella uniflora (L.) Asch.
Species in the Global Pollen Project's Master Reference Collection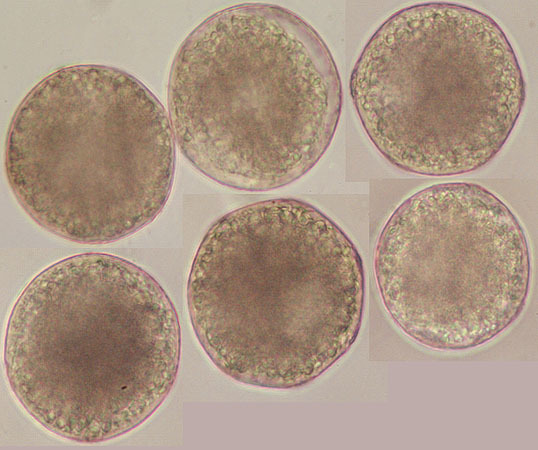 American Shoreweed
Shoreweed probably has a love-hate relationship with water. If it isn't in water during the winter, it won't survive. But if it is submerged in the summer, it won't flower. Fortunately, shoreweed is not dependent upon seeds to reproduce. New plants also form from root suckers. This relatively rare plant is found locally in several places in the Netherlands, such as on the Wadden Islands. It grows ... © Copyright Ecomare (licence)
See more in the Encyclopedia of Life...
Definition
Parent Taxon
Global Pollen Project UUID

45b07326-4457-4767-a804-ebc17a52a232
Botanical Reference

None available. You can check The Plant List for further information.