Quercus coccifera L.
Species in the Global Pollen Project's Master Reference Collection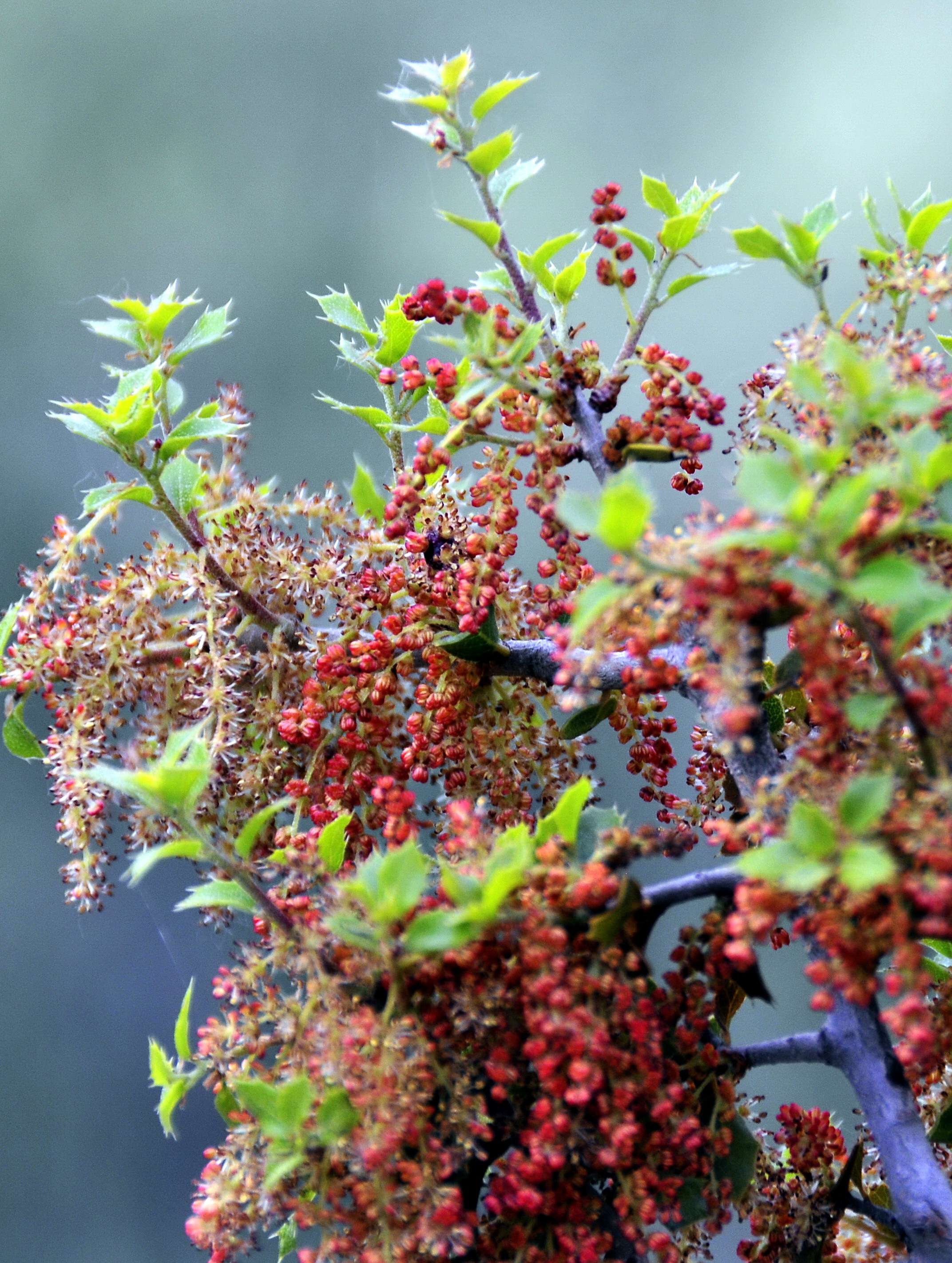 © Jos Mara Escolano (licence)
Kermes Oak
Quercus coccifera - MHNT Quercus coccifera, the kermes oak, is an oak bush in the Quercus section Cerris. It is native to the Mediterranean region and Northern African Maghreb, south to north from Morocco to France and west to east from Portugal to Cyprus and Turkey, crossing Spain, Italy, Libya, Balkans, and Greece, including Crete. The Kermes Oak was historically important as the food plant of ... © Wikipedia authors and editors (licence)
See more in the Encyclopedia of Life...
Definition
Parent Taxon
Global Pollen Project UUID

2508ace3-15c2-4018-ac1a-cba6db833021
Botanical Reference

None available. You can check The Plant List for further information.