Coula edulis Baill.
Species in the Global Pollen Project's Master Reference Collection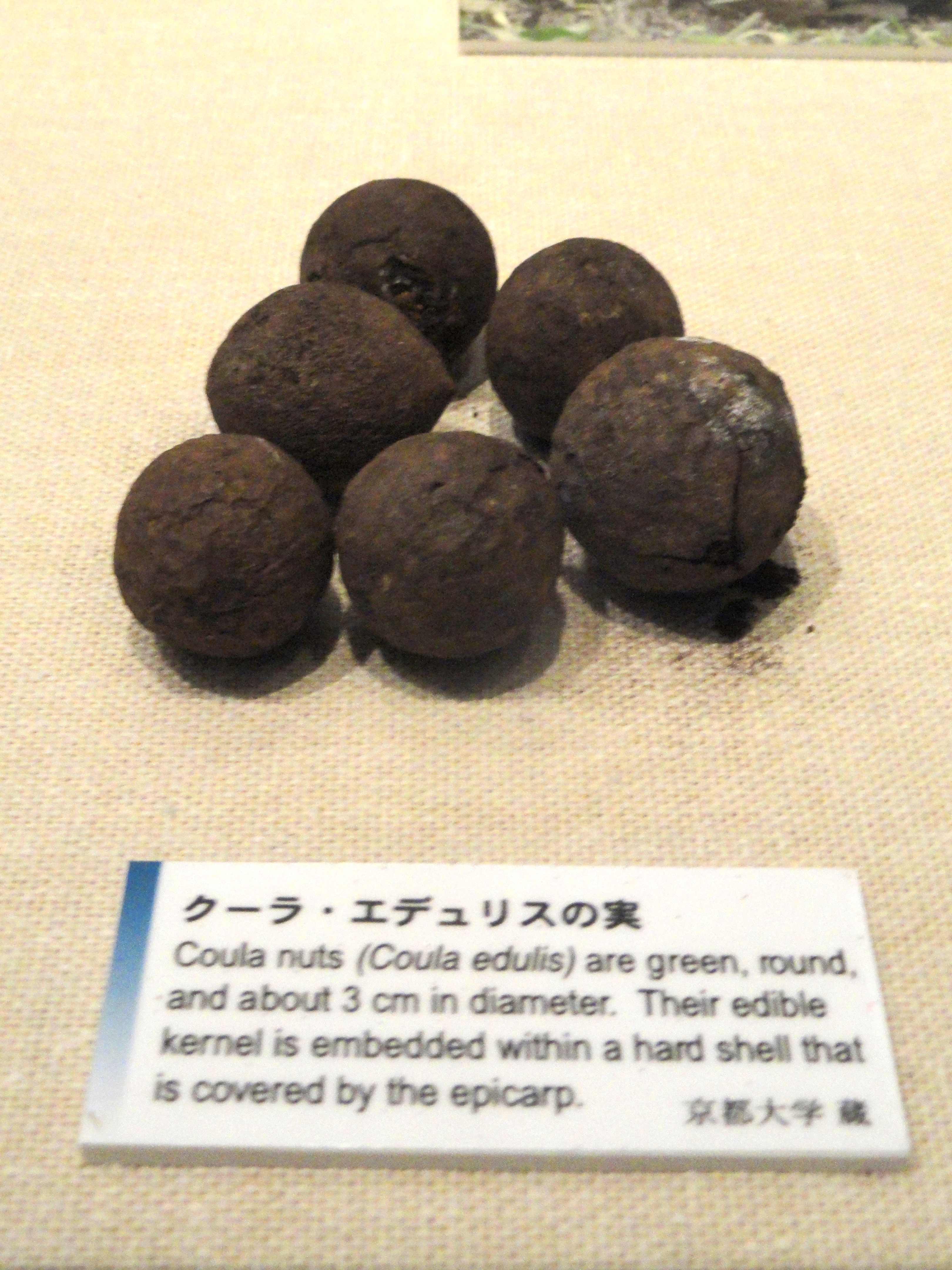 Coula edulis
Coula edulis is a tree in the genus Coula, native to tropical western Africa from Sierra Leone to Angola. It is plentiful in the Democratic Republic of Congo, Nigeria and Sierra Leone. It prefers tropical regions and is tolerant of light shade. It can be found in the top canopy of forest as well as the lower story and has no special soil requirements. It is an evergreen tree growing to a heigh... © Wikipedia authors and editors (licence)
See more in the Encyclopedia of Life...
Definition
Parent Taxon
Global Pollen Project UUID

23d6dcad-2ec4-4572-b1ec-671f6007c53f
Botanical Reference

None available. You can check The Plant List for further information.