Quercus pubescens Willd.
Species in the Global Pollen Project's Master Reference Collection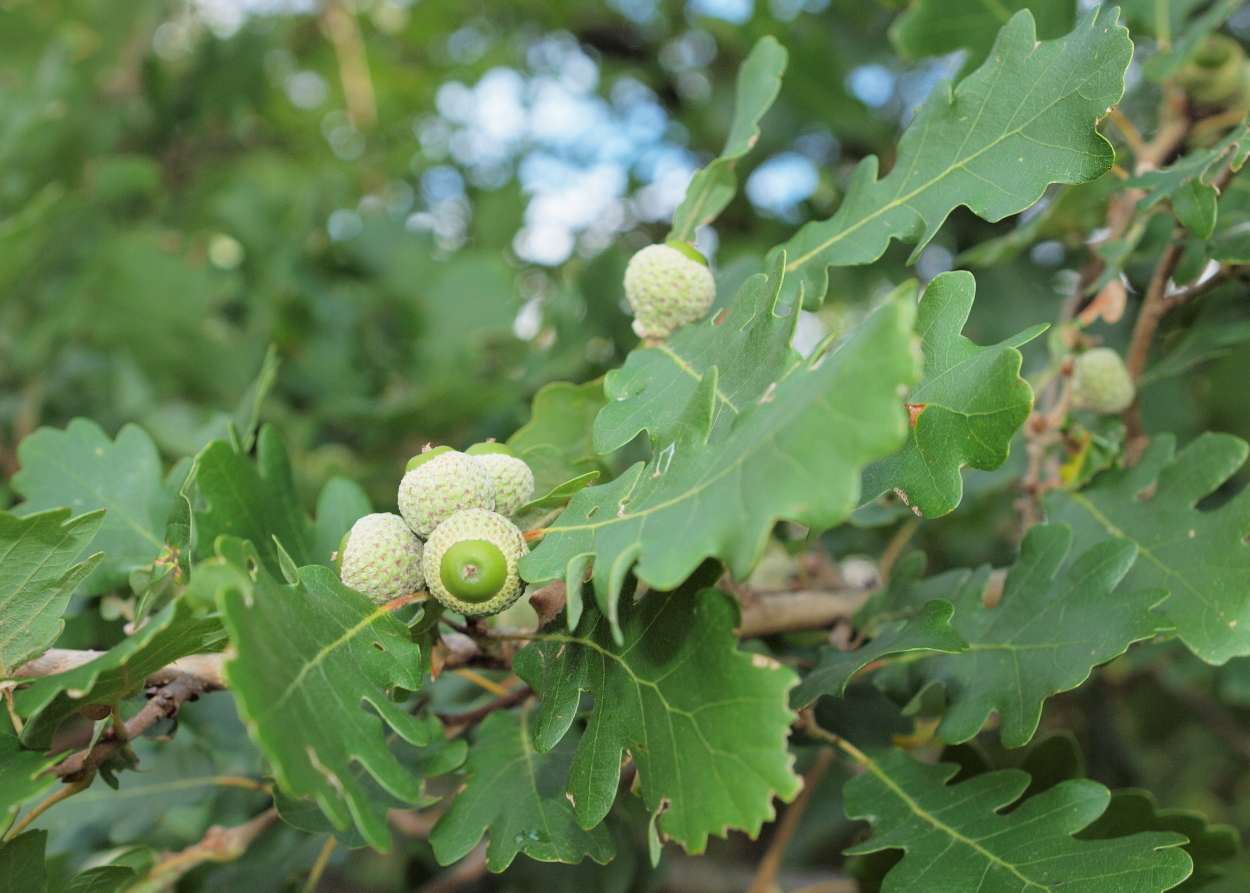 © HermannFalkner/sokol (licence)
Quercus pubescens
Quercus pubescens - MHNT Quercus pubescens, the downy oak or pubescent oak, is a species of white oak (genus Quercus sect. Quercus) native to southern Europe and southwest Asia, from northern Spain (Pyrenees) east to the Crimea and the Caucasus. It is also found in France and parts of central Europe. © Wikipedia authors and editors (licence)
See more in the Encyclopedia of Life...
Definition
Parent Taxon
Global Pollen Project UUID

8e7c2fcc-6fe5-4b45-b585-f3fcb2da6551
Botanical Reference

None available. You can check The Plant List for further information.