Fagus grandifolia Ehrh.
Species in the Global Pollen Project's Master Reference Collection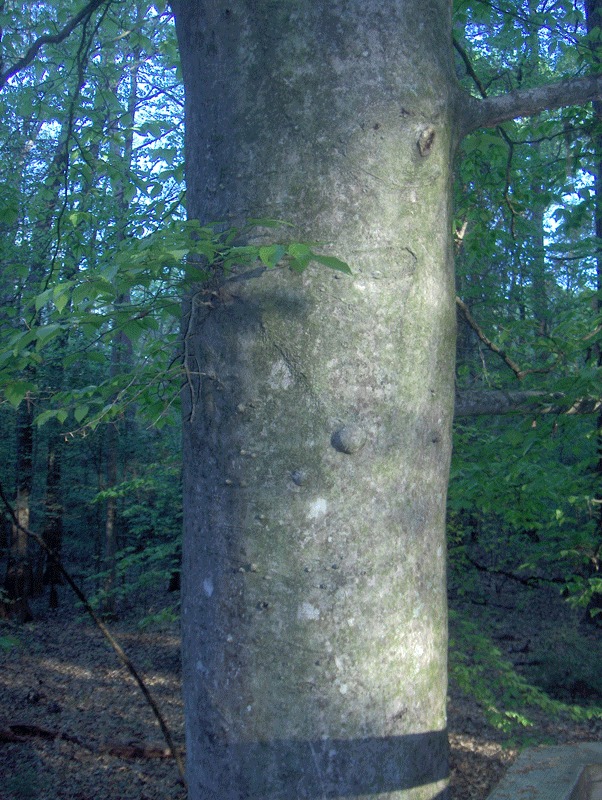 © Homer Edward Price (licence)
American Beech
Within its wide range in eastern North America, beech is associated with a large number of trees. Some of the principal associates are sugar maple, red maple, yellow birch (Betula alleghaniensis), American basswood (Tilia americana), black cherry (Prunus serotina), southern magnolia (Magnolia grandiflora), eastern white pin... © USDA, Forest Service (licence)
See more in the Encyclopedia of Life...
Definition
Parent Taxon
Global Pollen Project UUID

dfa98301-8b3f-4bfb-b1ae-4430e14f2b0f
Botanical Reference

None available. You can check The Plant List for further information.