Codiaeum variegatum (L.) Rumph. ex A.Juss.
Species in the Global Pollen Project's Master Reference Collection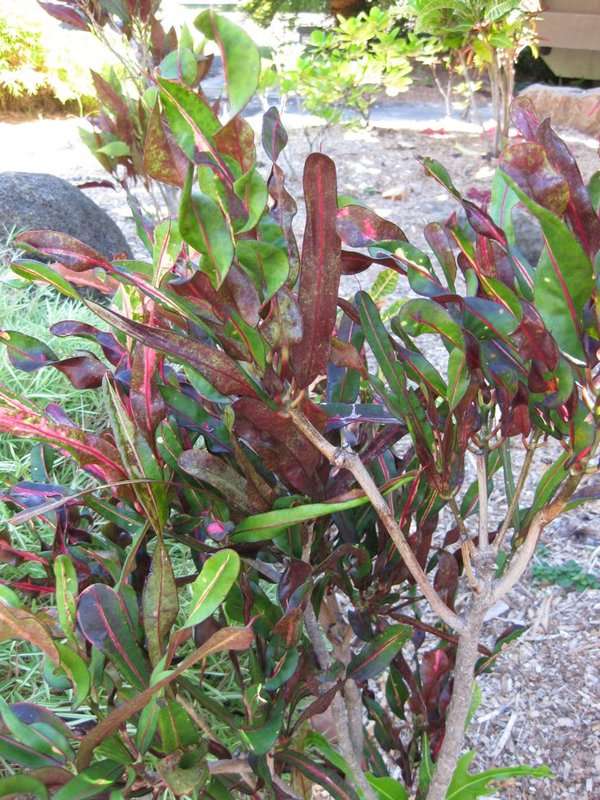 © 2010 Moorea Biocode (licence)
Variegated Croton
Croton variegatus Linnaeus, Sp. Pl. 2: 1199. 1753 ["variegatum"]; Codiaeum variegatum (Linnaeus) Blume; C. variegatum var. pictum (Loddiges) Müller Argoviensis; Croton pictus Loddiges. © Missouri Botanical Garden, 4344 Shaw Boulevard, St. Louis, MO, 63110 USA (licence)
See more in the Encyclopedia of Life...
Definition
Parent Taxon
Global Pollen Project UUID

7bc5f54c-76f0-4c87-ba56-e58ef795c2c9
Botanical Reference

None available. You can check The Plant List for further information.