Eucryphia cordifolia Cav.
Species in the Global Pollen Project's Master Reference Collection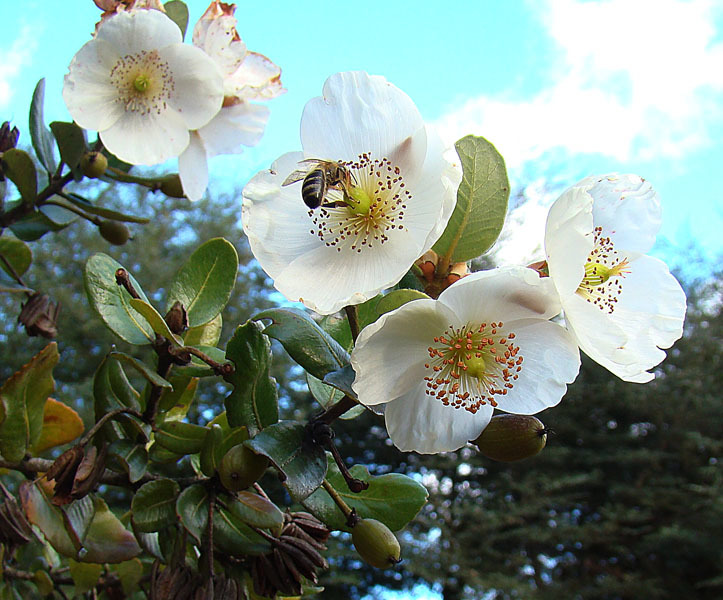 © Dick Culbert (licence)
Ulmo
Eucryphia cordifolia, the ulmo, is a species of tree in the family Cunoniaceae. It is found in Chile and Argentina. It is threatened by logging and habitat loss. The natural habitat is along the Andes Range from 38 to 43°S, and up to 700 meters (2300 ft) above sea level. It is a very elegant tree with a thick trunk and wide crown and can become over 12 m (39 ft) high. It blooms in February and Mar... © Wikipedia authors and editors (licence)
See more in the Encyclopedia of Life...
Definition
Parent Taxon
Global Pollen Project UUID

70059226-3905-489d-81c1-2e2a5e57660b
Botanical Reference

None available. You can check The Plant List for further information.