Solanum americanum Mill.
Species in the Global Pollen Project's Master Reference Collection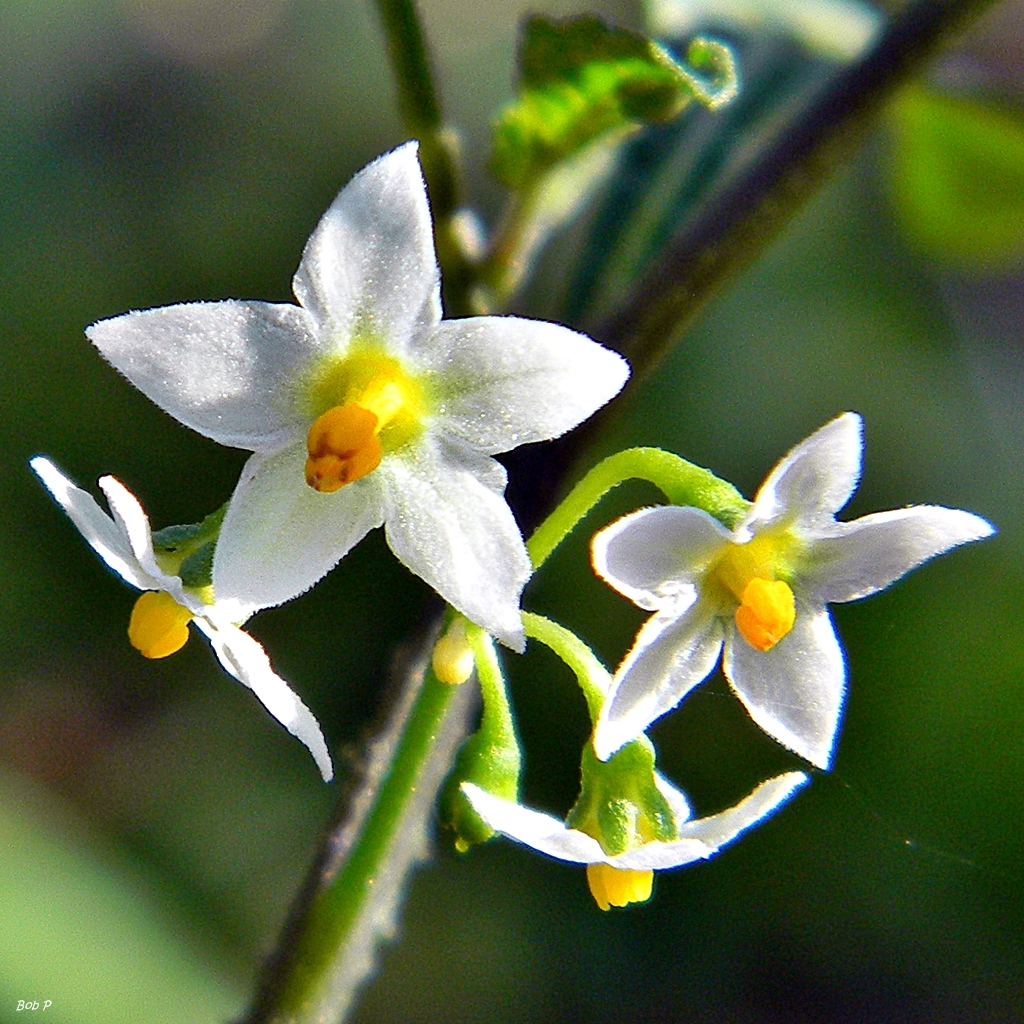 © Bob Peterson (licence)
American Black Nightshade
The leaves are used as a vegetable, yielding a heat-clearing effect. Whole plant can be used for treating inflammation, dissipating blood stasis, and promoting the subsidence of swelling, also clearing away heat and detoxifying. This species was reported in FRPS as Solanum nigrum and S. photeinocarpum. However, S. nigrum is actually a different species, treated below. A variant of S. americanum w... © Missouri Botanical Garden, 4344 Shaw Boulevard, St. Louis, MO, 63110 USA (licence)
See more in the Encyclopedia of Life...
Definition
Parent Taxon
Global Pollen Project UUID

70a12a33-ea74-4167-a77b-6f4cb901f299
Botanical Reference

None available. You can check The Plant List for further information.