Trollius europaeus L.
Species in the Global Pollen Project's Master Reference Collection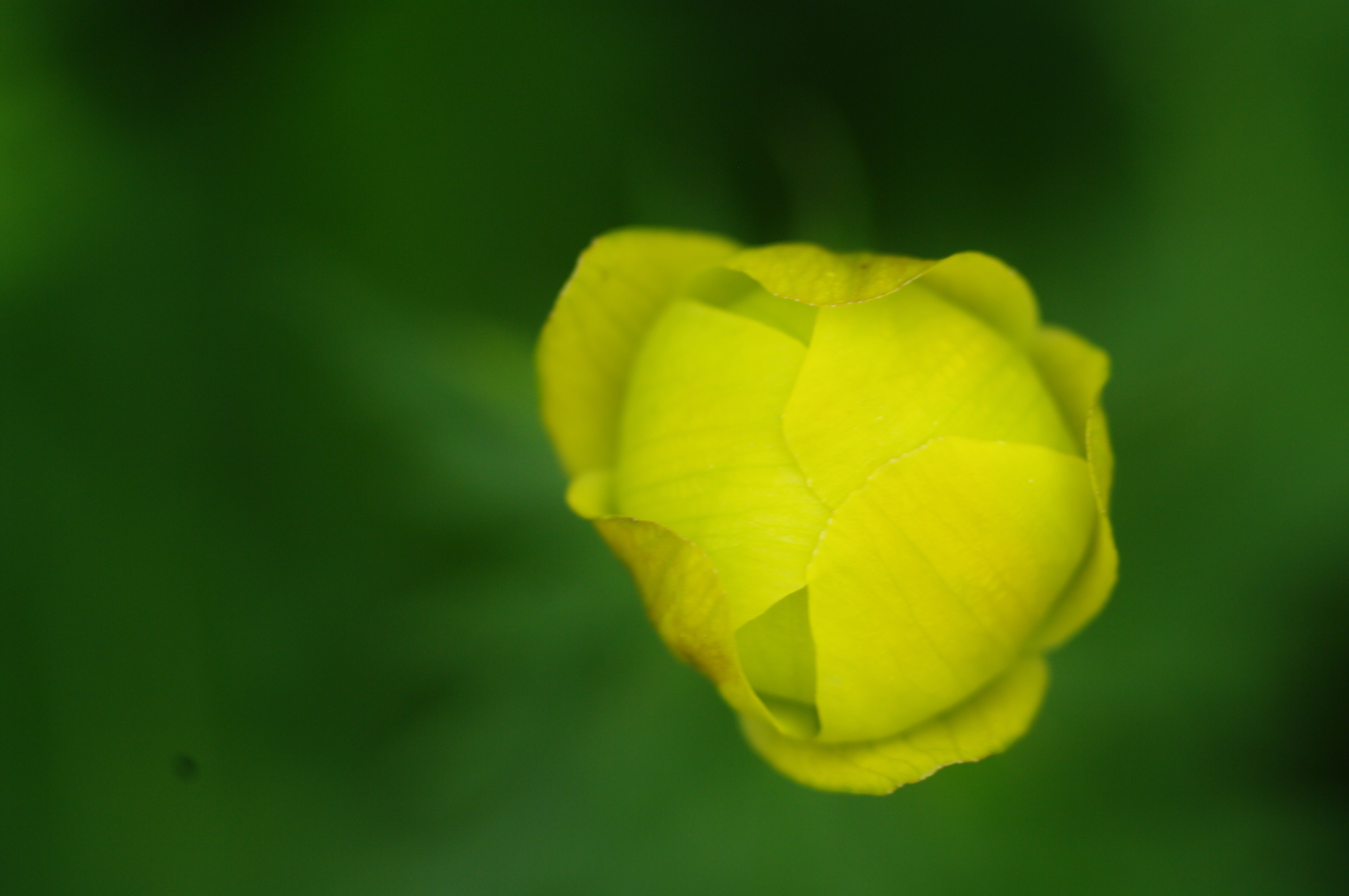 © Luis Mata (licence)
Globeflower
Trollius europaeus, the globeflower, is a perennial flowering plant of the family Ranunculaceae. The plant is native to Europe and Western Asia and is a protected species in Bulgaria. © Wikipedia authors and editors (licence)
See more in the Encyclopedia of Life...
Definition
Parent Taxon
Global Pollen Project UUID

295ac615-a4ec-4f48-86dc-ac671b0d738b
Botanical Reference

None available. You can check The Plant List for further information.