Lomatia ferruginea R. Br.
Species in the Global Pollen Project's Master Reference Collection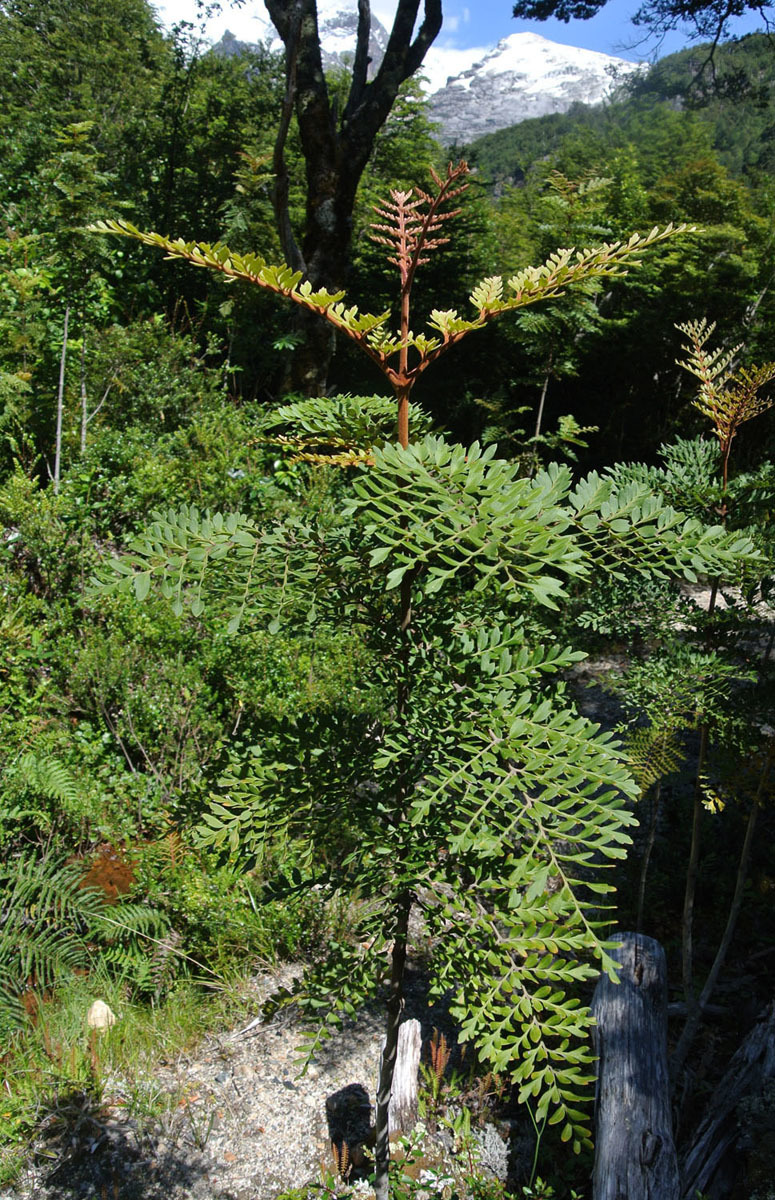 © Dick Culbert (licence)
Lomatia ferruginea
Lomatia ferruginea, commonly known as fuinque, is a small evergreen tree in the family Proteaceae. It is native to southern Argentina and Chile, the Patagonia region of South America. In Chile it grows from Curicó Province to Magallanes (35 to 49°). It is found mostly in deep and moist soils. Contents 1 Description 2 Taxonomy 3 Cultivation and uses 4 External links Description Lomatia... © Wikipedia authors and editors (licence)
See more in the Encyclopedia of Life...
Definition
Parent Taxon
Global Pollen Project UUID

9f0622c5-bf91-4e7a-a865-4815e74a9303
Botanical Reference

None available. You can check The Plant List for further information.