Hottonia palustris L.
Species in the Global Pollen Project's Master Reference Collection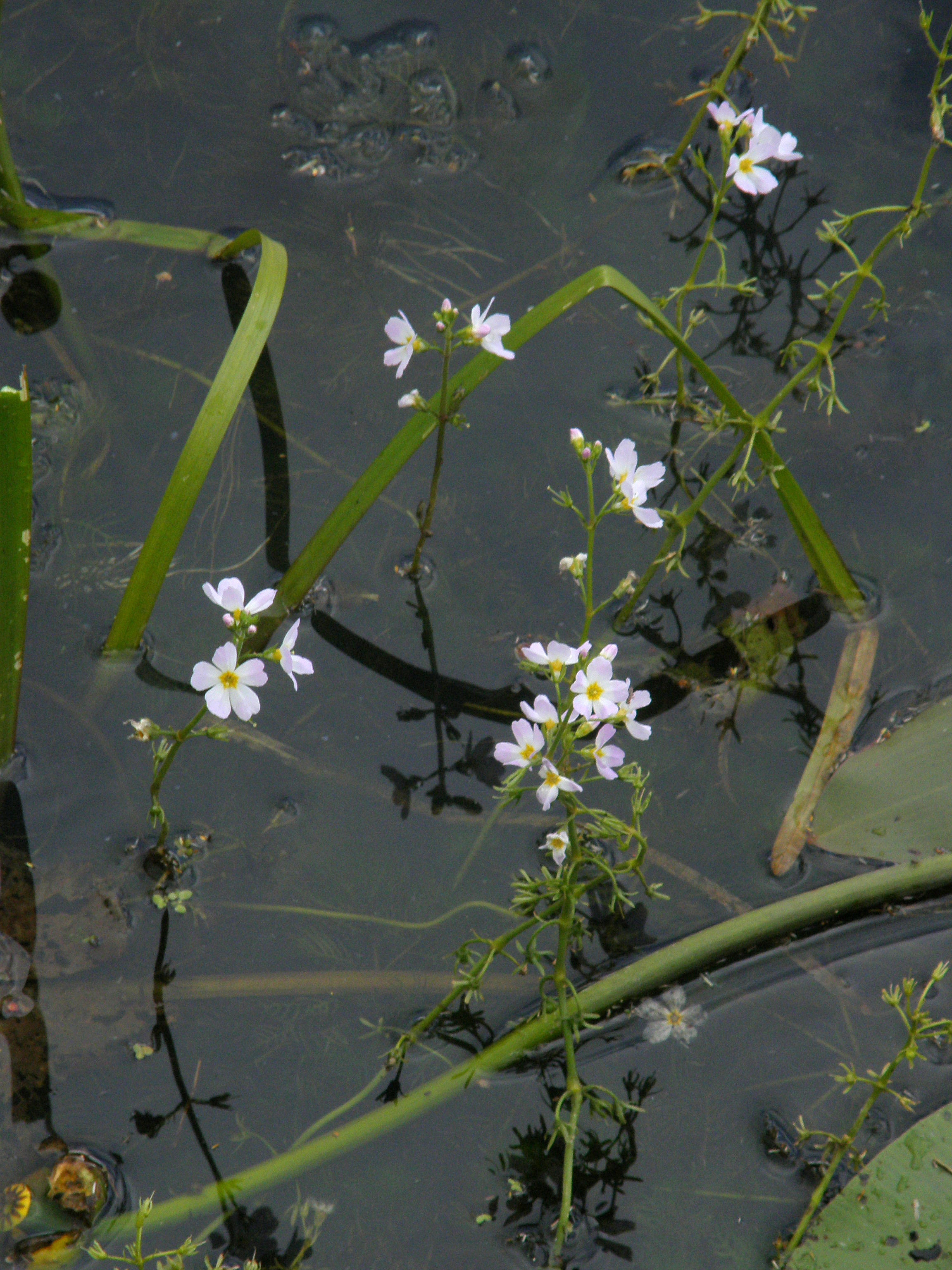 © Bas Kers (NL) (licence)
Featherfoil
Hottonia palustris, also water violet or featherfoil, is an aquatic plant in the family Primulaceae. Contents 1 Description 2 Distribution 3 Cultivation 4 References 5 Further reading 6 External links Description Inflorescence The plant has a stem reaching up to 80 centimetres (30 in) in height. Its basal roots are buried in the underlying mud, while other silvery, shiny roots dangl... © Wikipedia authors and editors (licence)
See more in the Encyclopedia of Life...
Definition
Parent Taxon
Global Pollen Project UUID

648b9479-000e-46ed-9895-1173173a9ef5
Botanical Reference

None available. You can check The Plant List for further information.