Koenigia islandica L.
Species in the Global Pollen Project's Master Reference Collection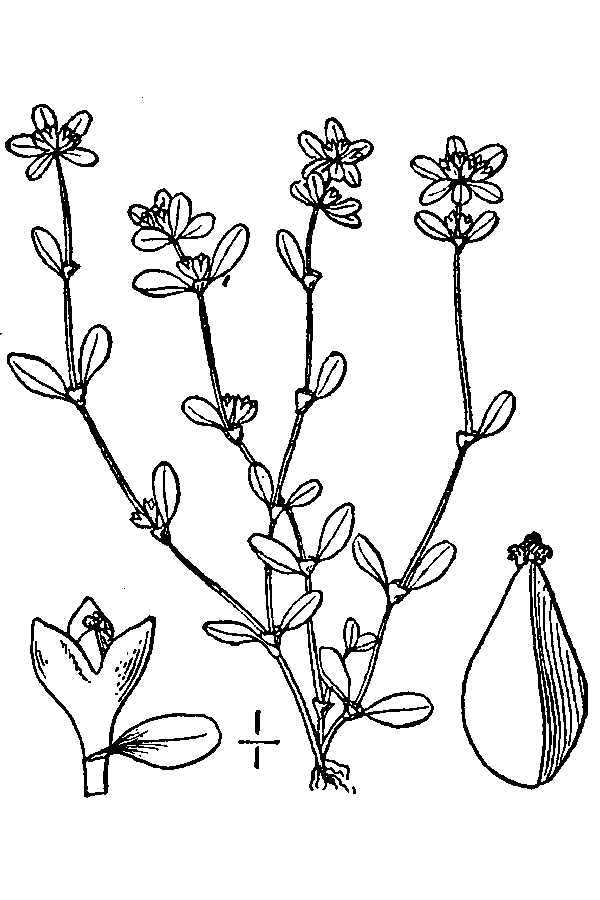 © "<a href=""http://www.knps.org"">Kentucky Native Plant Society</a>. Scanned by <a href=""http://www.omnitekinc.com/"">Omnitek Inc</a>." (licence)
Island Purslane
N. Europe, C. Asia, Himalaya, Tibet, Siberia, W. & N. China, N. America, S. Greenland. © Missouri Botanical Garden, 4344 Shaw Boulevard, St. Louis, MO, 63110 USA (licence)
See more in the Encyclopedia of Life...
Definition
Parent Taxon
Global Pollen Project UUID

45adad19-81bc-421a-95d8-4819bef8e15a
Botanical Reference

None available. You can check The Plant List for further information.