Plantago australis Lam.
Species in the Global Pollen Project's Master Reference Collection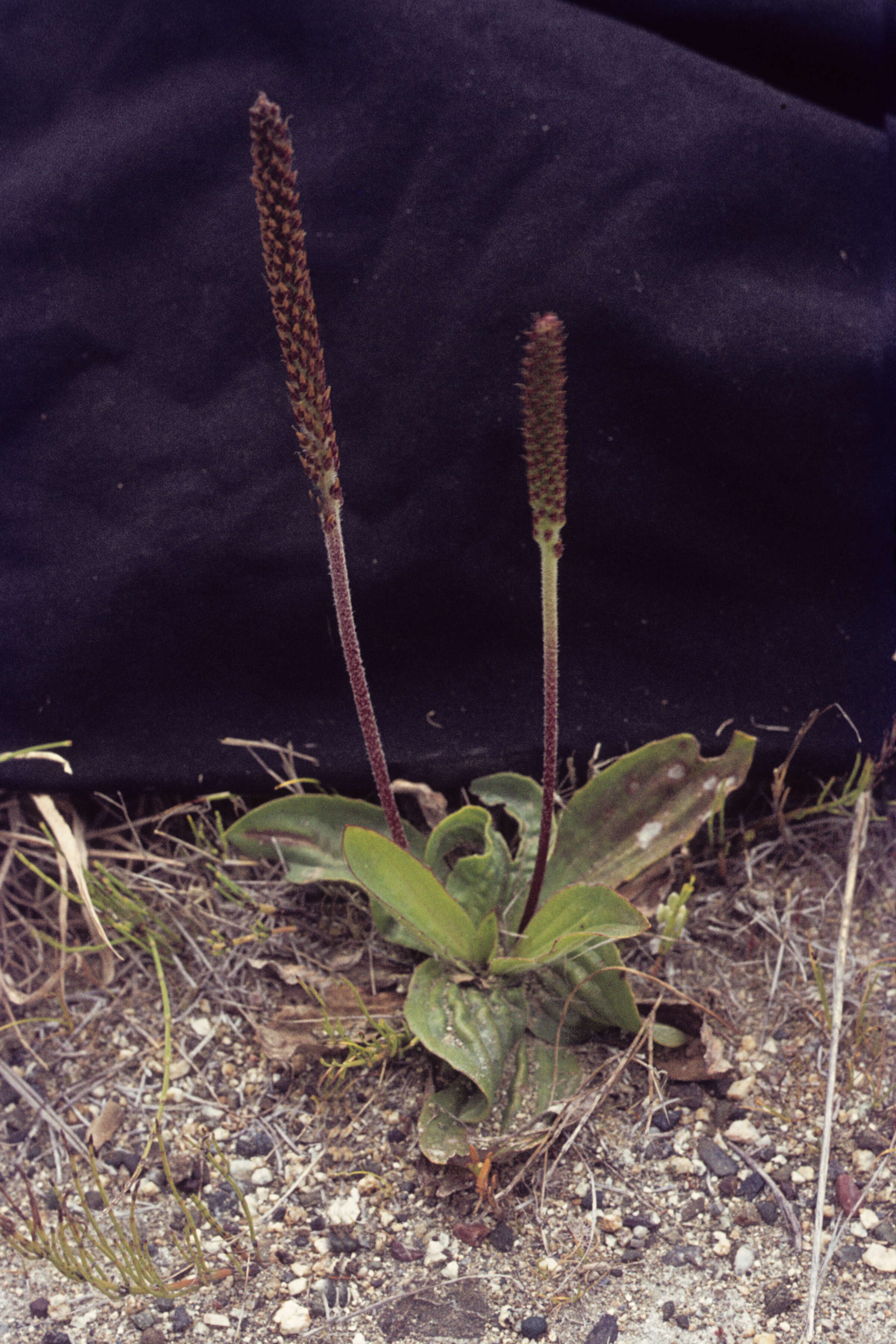 Mexican Plantain
Plantago australis LamarckPlantago australis Lamarck, Tabl. Encycl. Genres 1:339, 1792.Examination of the Hawaiian material that has been generally called Plantago virginica L. shows that it has 3 seeds in a capsule, rather than 2 as in P. virginica, and is generally less hirsute. In general aspect it is much like P. virginica. Of Pacific Island plants this resembles very much a species in New Zea... © (licence)
See more in the Encyclopedia of Life...
Definition
Parent Taxon
Global Pollen Project UUID

e4f03ac8-b465-4bf9-a8d1-ceb5d80bb451
Botanical Reference

None available. You can check The Plant List for further information.