Tsuga heterophylla (Raf.) Sarg.
Species in the Global Pollen Project's Master Reference Collection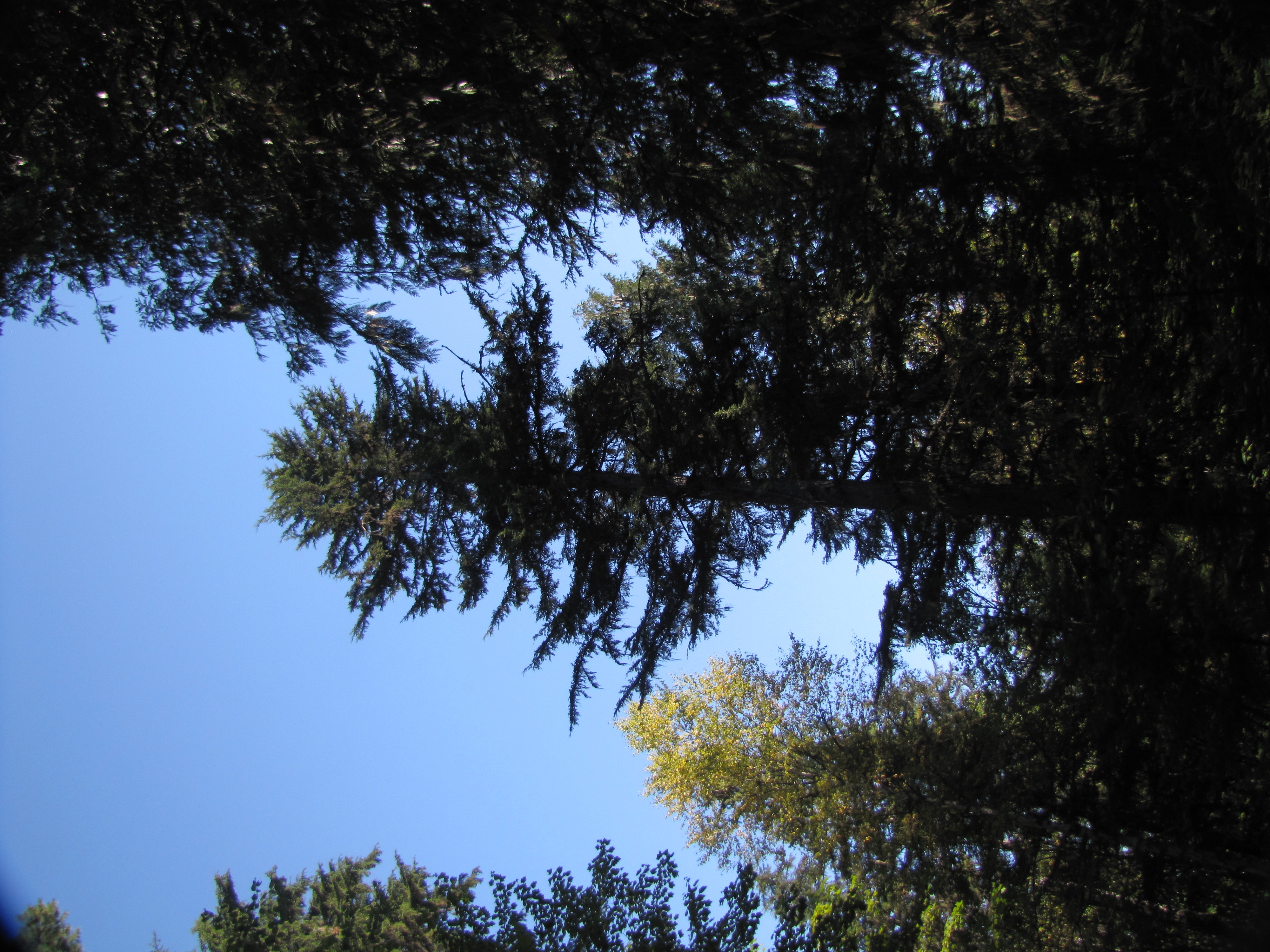 © Bryant Olsen (licence)
Western Hemlock
Western hemlock is either a major or a minor component in at least 20 forest cover types of the Society of American Foresters (6). Pacific Coast Rocky Mountains 202 White Spruce-Paper Birch x 205 Mountain Hemlock x x 206 Engelmann Spruce-Subalpine F... © USDA, Forest Service (licence)
See more in the Encyclopedia of Life...
Definition
Parent Taxon
Global Pollen Project UUID

440bed61-ec3f-49cf-9e47-3a628b6fb42c
Botanical Reference

None available. You can check The Plant List for further information.