Turnera ulmifolia L.
Species in the Global Pollen Project's Master Reference Collection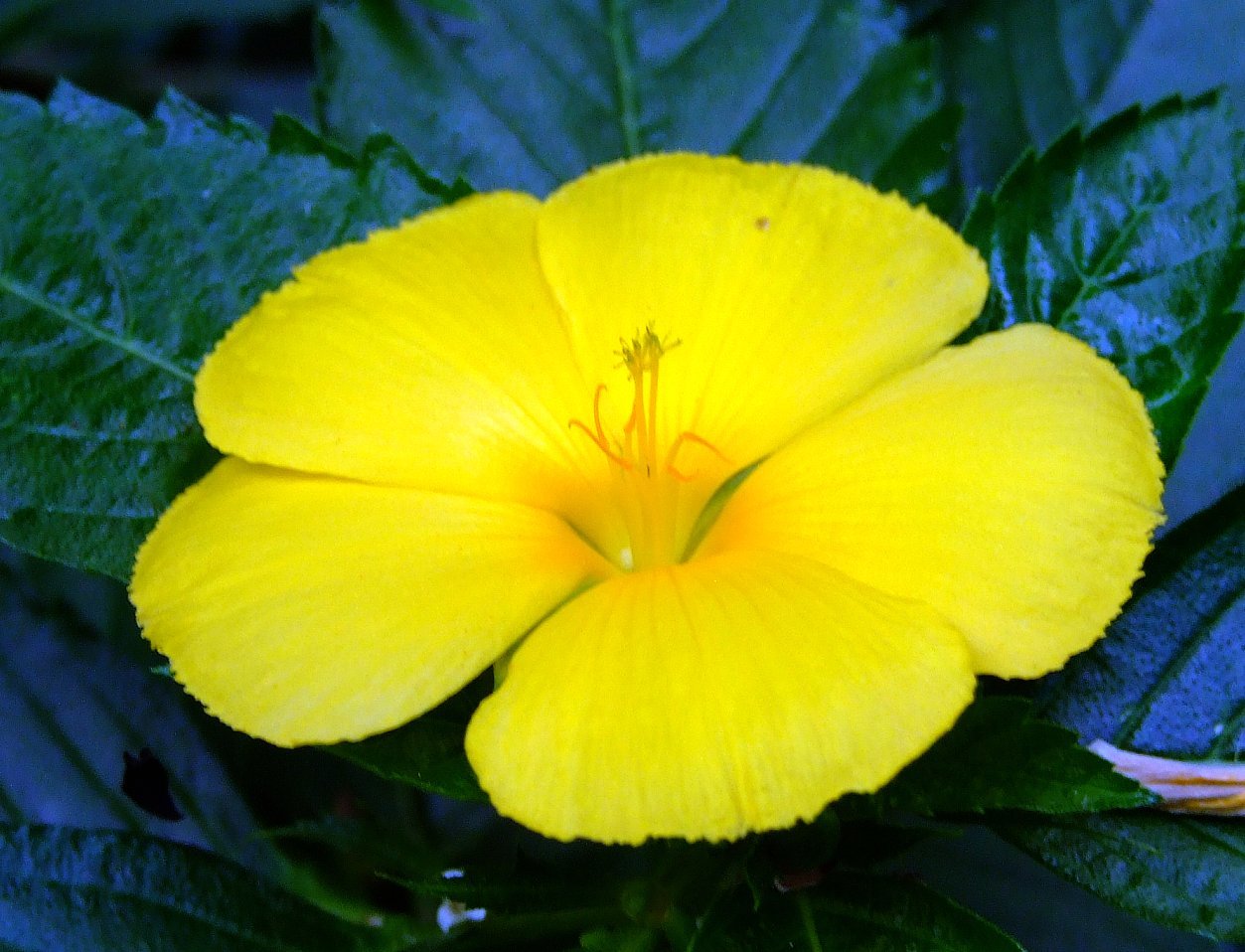 © Kai Yan, Joseph Wong (licence)
Ramgoat Dashalong
Turnera ulmifolia, the ramgoat dashalong[1] or yellow alder, is a species of plant of family Passifloraceae, native to Mexico and the West Indies. A recent study found that yellow alder potentiated the antibiotic activity against methicillin-resistant Staphylococcus aureus (MRSA).[2] Description Turnera ulmifolia grows erect, with dark toothed leaves and small, yellow-orange flowers, and is of... © Wikipedia authors and editors (licence)
See more in the Encyclopedia of Life...
Definition
Parent Taxon
Global Pollen Project UUID

57463f2e-0ee4-43b8-a774-fea76583bba3
Botanical Reference

None available. You can check The Plant List for further information.