Tulipa sylvestris L.
Species in the Global Pollen Project's Master Reference Collection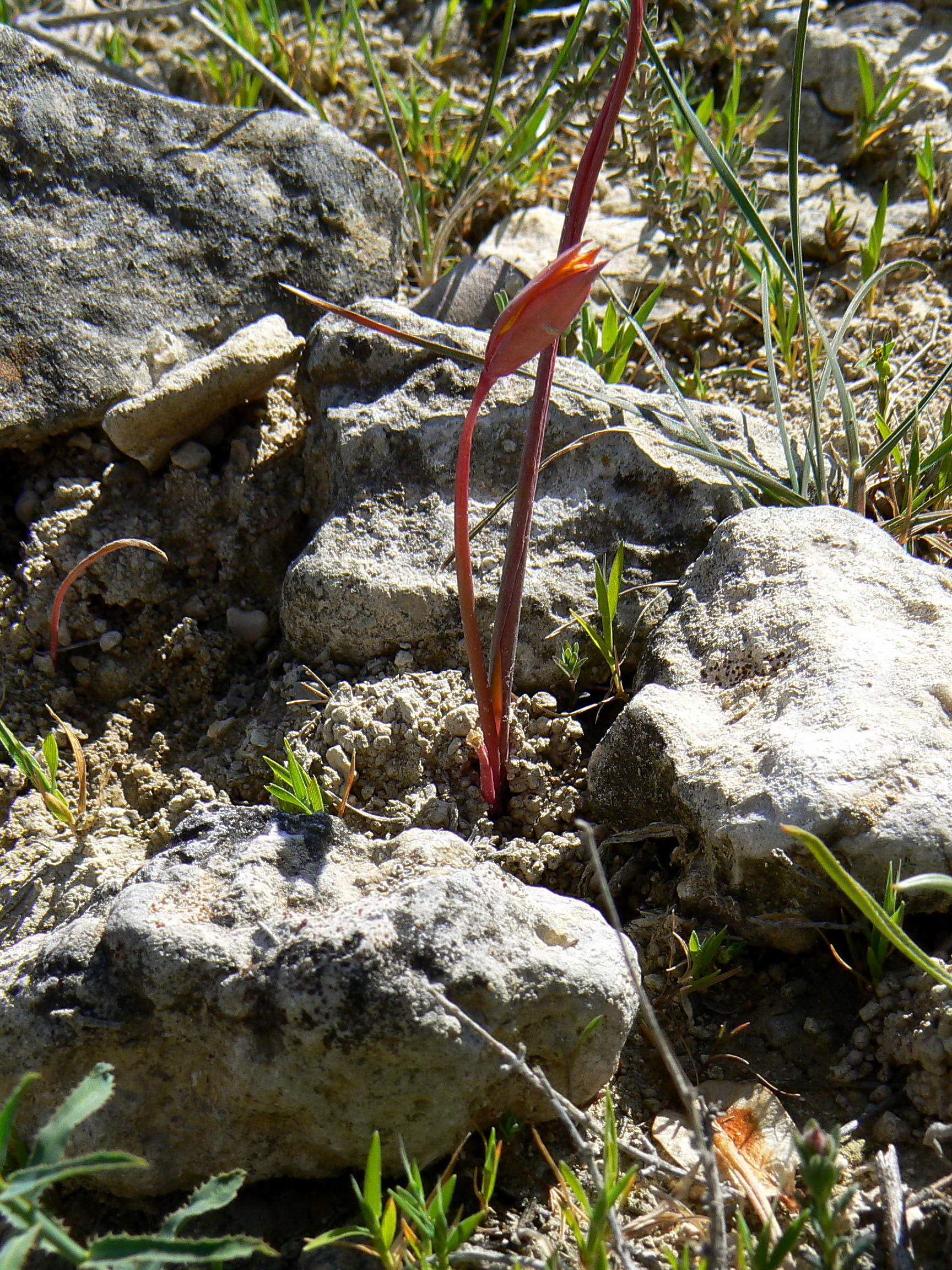 © Jos Mara Escolano (licence)
Wild Tulip
Plants (10–)30–45 cm; bulbs often stoloniferous, ovoid to obovate, 1.8–4(–5) × 1–2.5 cm; tunics brownish black, papery, apex with rusty, straight hairs adaxially. Leaves 2–3(–4), widely spaced, more or less declinate, channeled; blade dark green, linear to linear-lanceolate, keeled, glabrous; proximal cauline blade 25–35 × 1–1.5(–2) cm. Flowers 1(–2), nodding in bud; tepals 6(–8), golden yellow,... © Missouri Botanical Garden, 4344 Shaw Boulevard, St. Louis, MO, 63110 USA (licence)
See more in the Encyclopedia of Life...
Definition
Parent Taxon
Global Pollen Project UUID

fb7bb6bb-a9d6-4446-8a14-8790b6ecf0e1
Botanical Reference

None available. You can check The Plant List for further information.