Piscidia carthagenensis Jacq.
Species in the Global Pollen Project's Master Reference Collection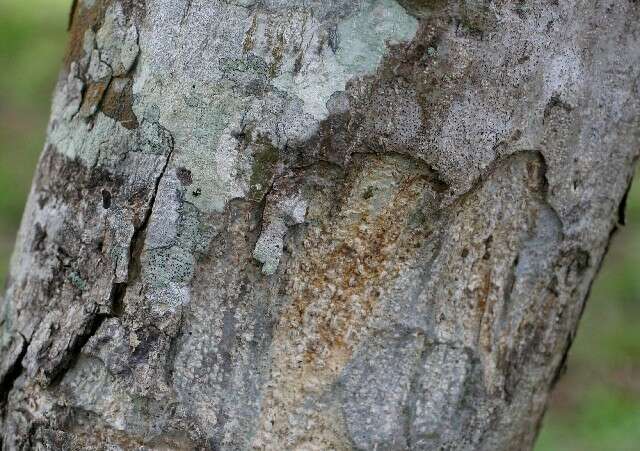 © Guanacaste Dry Forest Conservation Fund. Daniel H. Janzen. Year: 2010. (licence)
Stinkwood
Perennial, Trees, Woody throughout, Stems erect or ascending, Stems greater than 2 m tall, Stems solid, Stems or young twigs glabrous or sparsely glabrate, Stems or young twigs sparsely to densely hairy, Leaves absent at flowering time, Leaves alternate, Leaves petiolate, Stipules conspicuous, Stipules green, triangulate to lanceolate or foliaceous, Stipules deciduous, Stipules free, Leaves compou... © (licence)
See more in the Encyclopedia of Life...
Definition
Parent Taxon
Global Pollen Project UUID

292711e1-0fac-4e81-a08b-58ba94911765
Botanical Reference

None available. You can check The Plant List for further information.