Galactia striata (Jacq.) Urb.
Species in the Global Pollen Project's Master Reference Collection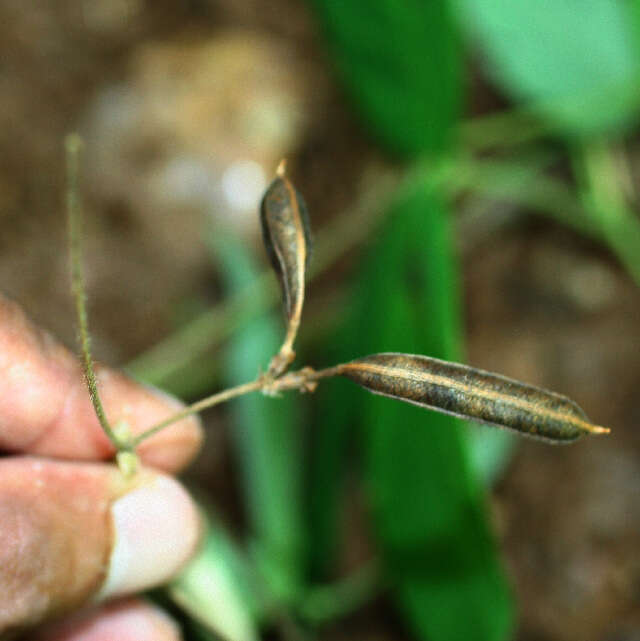 © Guanacaste Dry Forest Conservation Fund. Daniel H. Janzen. Year: 2010. (licence)
Florida Hammock Milkpea
Perennial, Herbs, Vines, twining, climbing, Taproot present, Nodules present, Stems prostrate, trailing, or mat forming, Stems less than 1 m tall, Stems 1-2 m tall, Stems greater than 2 m tall, Plants with milky latex, Stems solid, Stems or young twigs sparsely to densely hairy, Stems hairs pilose or spreading, Leaves alternate, Leaves petiolate, Stipules inconspicuous, absent, or caducous, Stipul... © (licence)
See more in the Encyclopedia of Life...
Definition
Parent Taxon
Global Pollen Project UUID

48372026-e6f7-4495-9e60-ab1add7cc3d0
Botanical Reference

None available. You can check The Plant List for further information.