Dorycnium hirsutum (L.) Ser.
Species in the Global Pollen Project's Master Reference Collection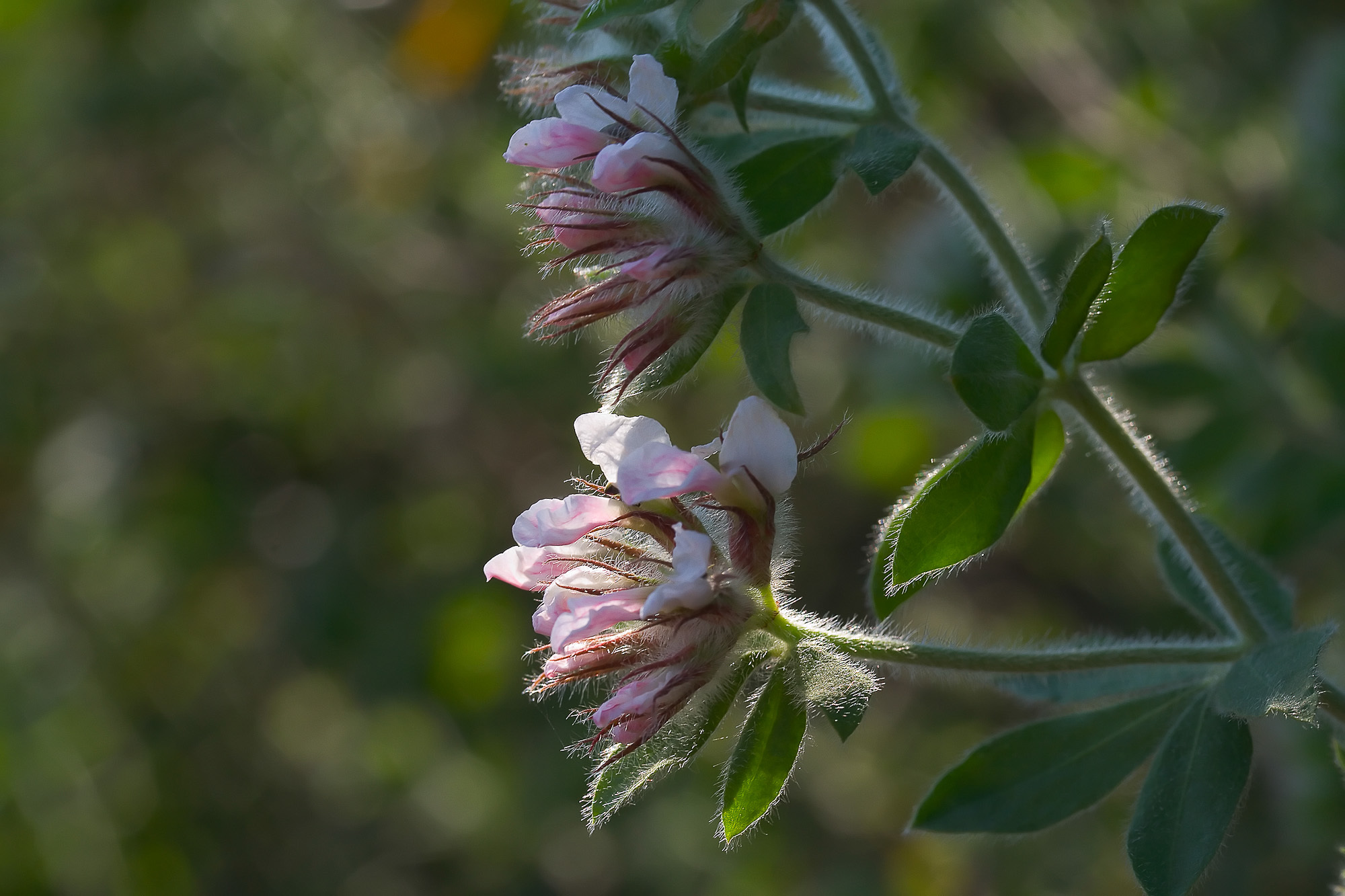 © Sarah Gregg (licence)
Hairy Canary-clover
Lotus hirsutus, also known by the synonym Dorycnium hirsutum, common name: canary clover or hairy canary-clover, is a species of flowering plant in the legume family Fabaceae. © Wikipedia authors and editors (licence)
See more in the Encyclopedia of Life...
Definition
Parent Taxon
Global Pollen Project UUID

ea834fcd-0574-4ad6-915d-7b3c35e1bb9d
Botanical Reference

None available. You can check The Plant List for further information.