Salvia verticillata L.
Species in the Global Pollen Project's Master Reference Collection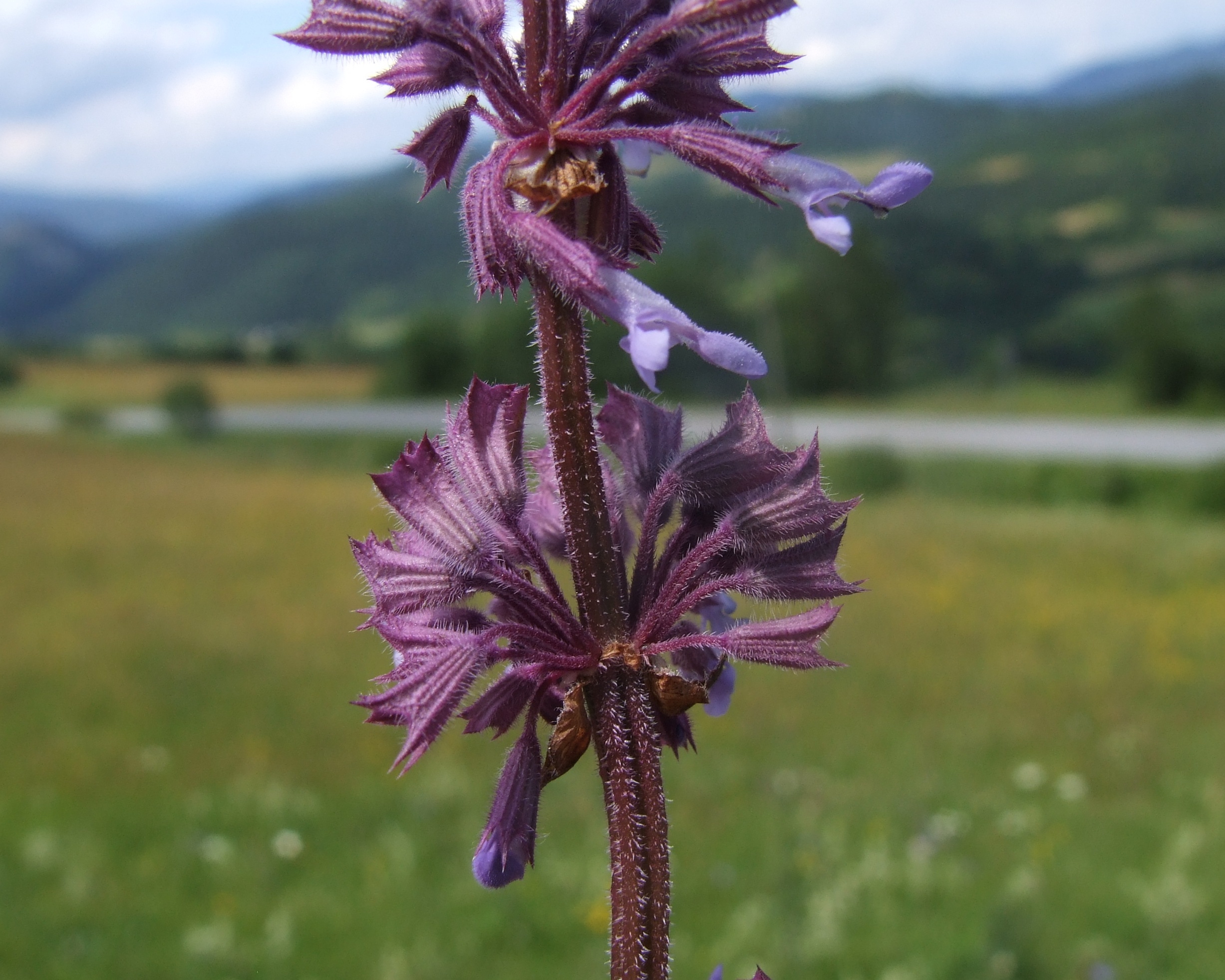 © Jerzy Opioła (licence)
Whorled Clary
Salvia verticillata, the lilac sage or whorled clary, is a herbaceous perennial native to a wide area ranging from central Europe to western Asia, and naturalized in northern Europe and North America. It was first described by Carl Linnaeus in 1753. Salvia verticillata has a leafy base of mid-green leaves covered with hairs, putting up leaf-covered stems that carry 3 feet (0.91 m) inflorescences. ... © Wikipedia authors and editors (licence)
See more in the Encyclopedia of Life...
Definition
Parent Taxon
Global Pollen Project UUID

adfb6047-c19d-4cd1-80f6-0b74c84a2dab
Botanical Reference

None available. You can check The Plant List for further information.