Ocimum campechianum Mill.
Species in the Global Pollen Project's Master Reference Collection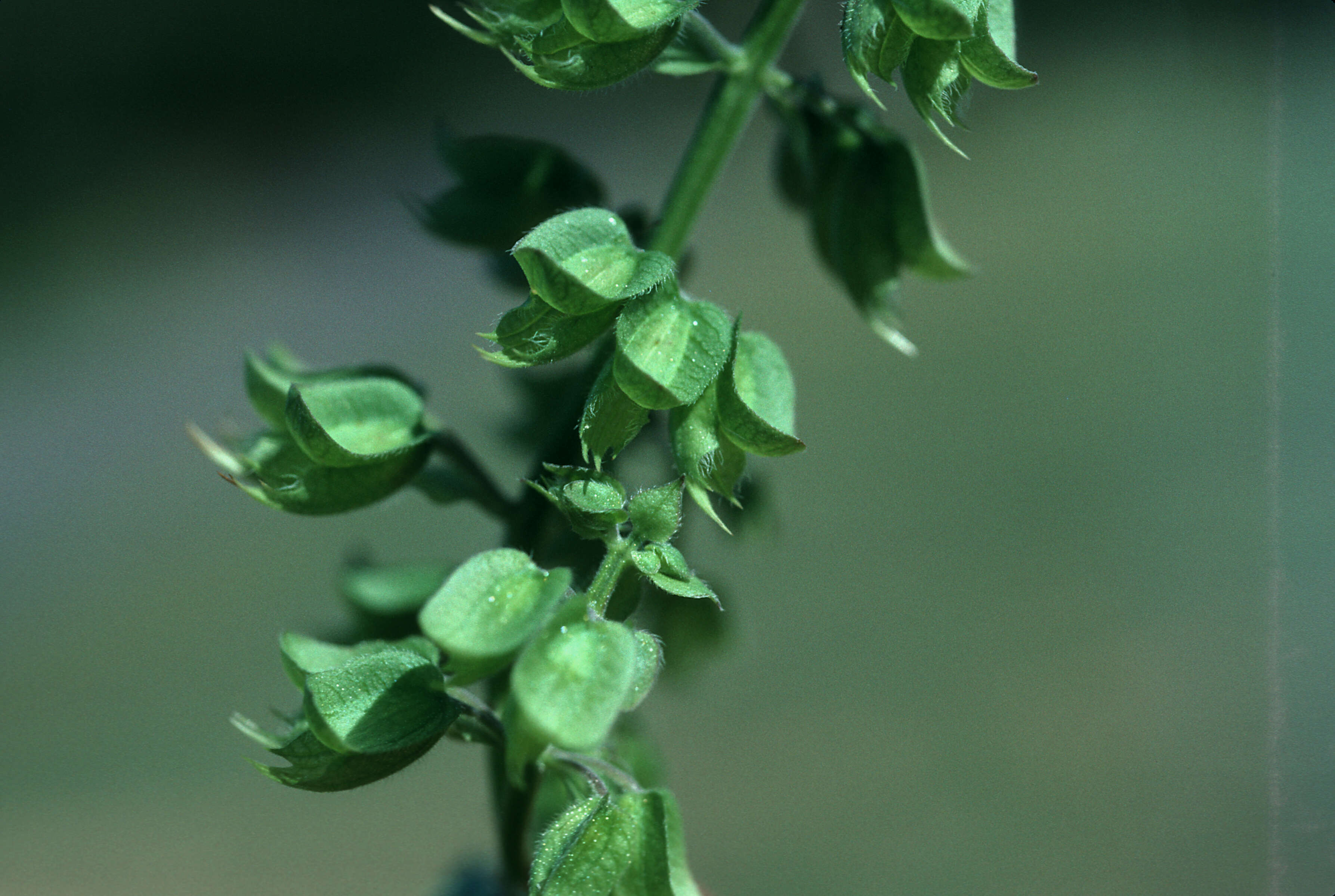 Least Basil
Ocimum campechianum is a plant species in the family Lamiaceae, widespread across Mexico, Central America, South America, the West Indies, and Florida.[2] Leaves of Ocimum campechianum are eaten in Brazil's Amazon jungle. Similar to basil, it has a pungent flavor and contains essential oils which have been used ethnomedicinally. In Amazonia, the aromatic leaves are used as an admixture in ayah... © Wikipedia authors and editors (licence)
See more in the Encyclopedia of Life...
Definition
Parent Taxon
Global Pollen Project UUID

4e23e6b6-9b9b-4a92-9b0b-3876dc746461
Botanical Reference

None available. You can check The Plant List for further information.