Clerodendrum chinense (Osbeck) Mabb.
Species in the Global Pollen Project's Master Reference Collection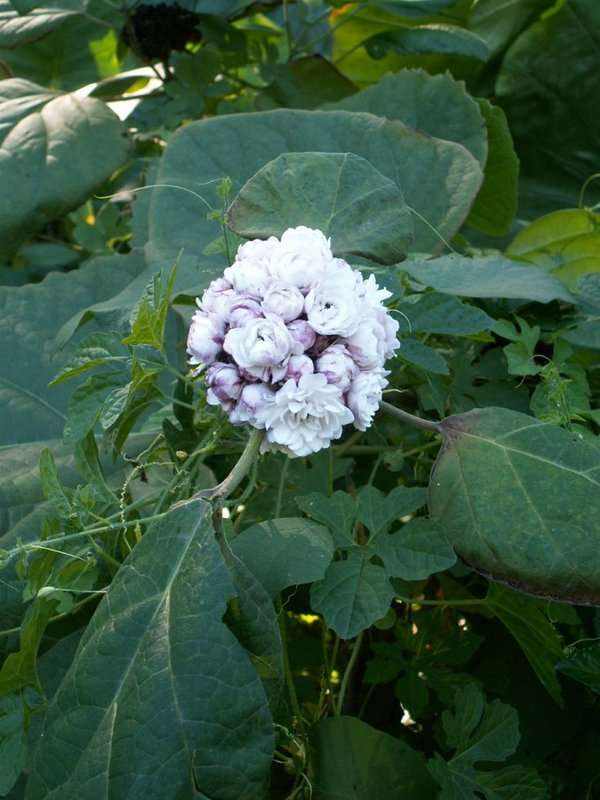 © 2010 Moorea Biocode (licence)
Stickbush
Shrubs 0.5-1.2 m tall. Branchlets nearly 4-angled to terete, pubescent when young, glabrescent. Petiole 3-17 cm, pubescent to tomentose; leaf blade broadly ovate to sub-cordate, 9-22 8-21 cm, abaxially pubescent especially on veins and with several large glands near base, adaxially strigose, base truncate, broadly truncate, or subcordate, margin sparsely irregularly dentate, apex acuminate. Inflo... © Missouri Botanical Garden, 4344 Shaw Boulevard, St. Louis, MO, 63110 USA (licence)
See more in the Encyclopedia of Life...
Definition
Parent Taxon
Global Pollen Project UUID

3a695998-9485-400f-9af2-f078d8bdb282
Botanical Reference

None available. You can check The Plant List for further information.