Chrysosplenium alternifolium L.
Species in the Global Pollen Project's Master Reference Collection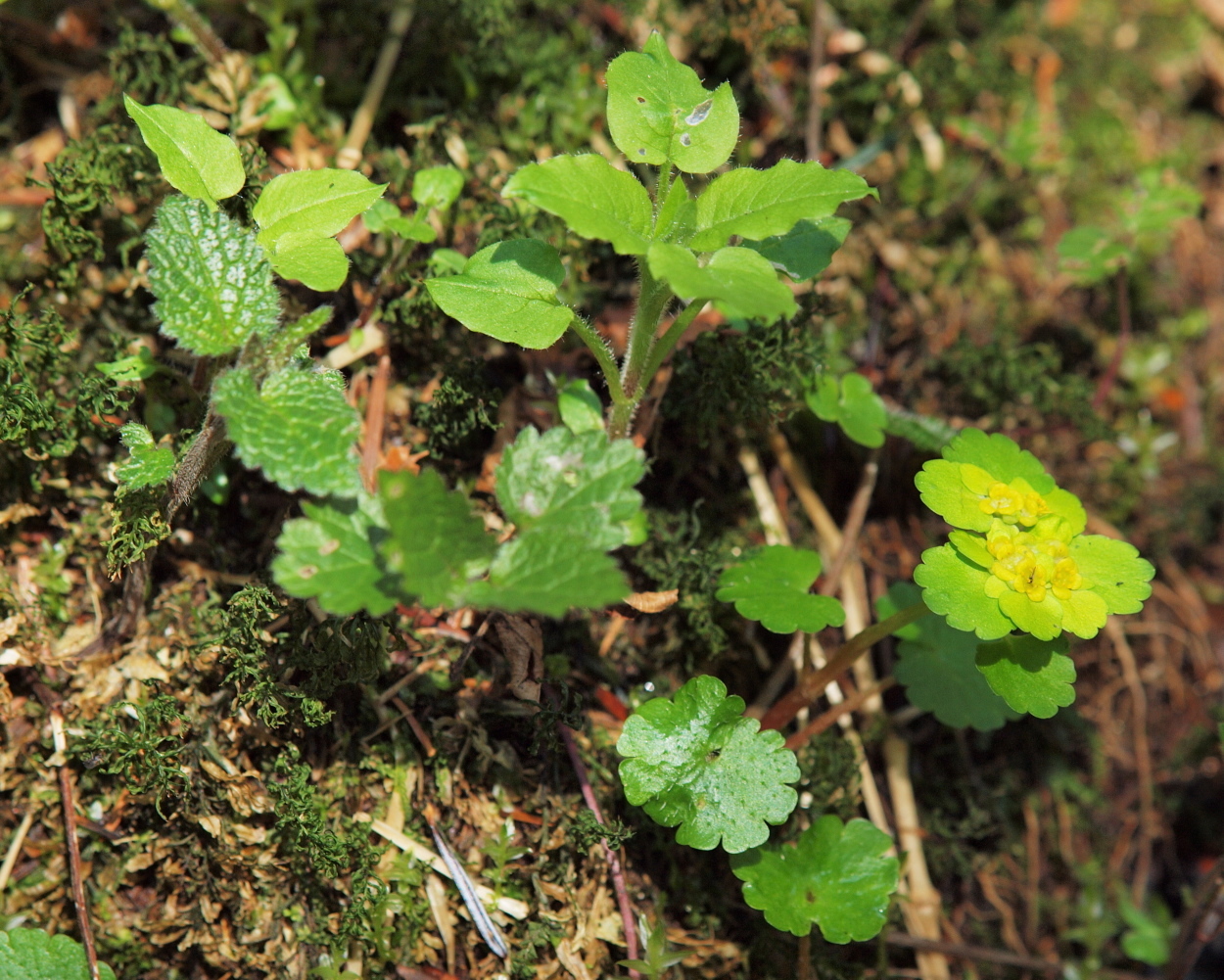 © HermannFalkner/sokol (licence)
Alternate-leaf Golden Saxifrage
Chrysosplenium alternifolium is a species of flowering plant in the saxifrage family known as the alternate-leaved golden-saxifrage. It is a mat-forming perennial of wet places that grows between 5 and 15 cm (2 and 6 in) tall. It blooms from March onward. © Wikipedia authors and editors (licence)
See more in the Encyclopedia of Life...
Definition
Parent Taxon
Global Pollen Project UUID

fcb688a9-c29a-4698-adf7-6046c16ddfd6
Botanical Reference

None available. You can check The Plant List for further information.