Lobelia dortmanna L.
Species in the Global Pollen Project's Master Reference Collection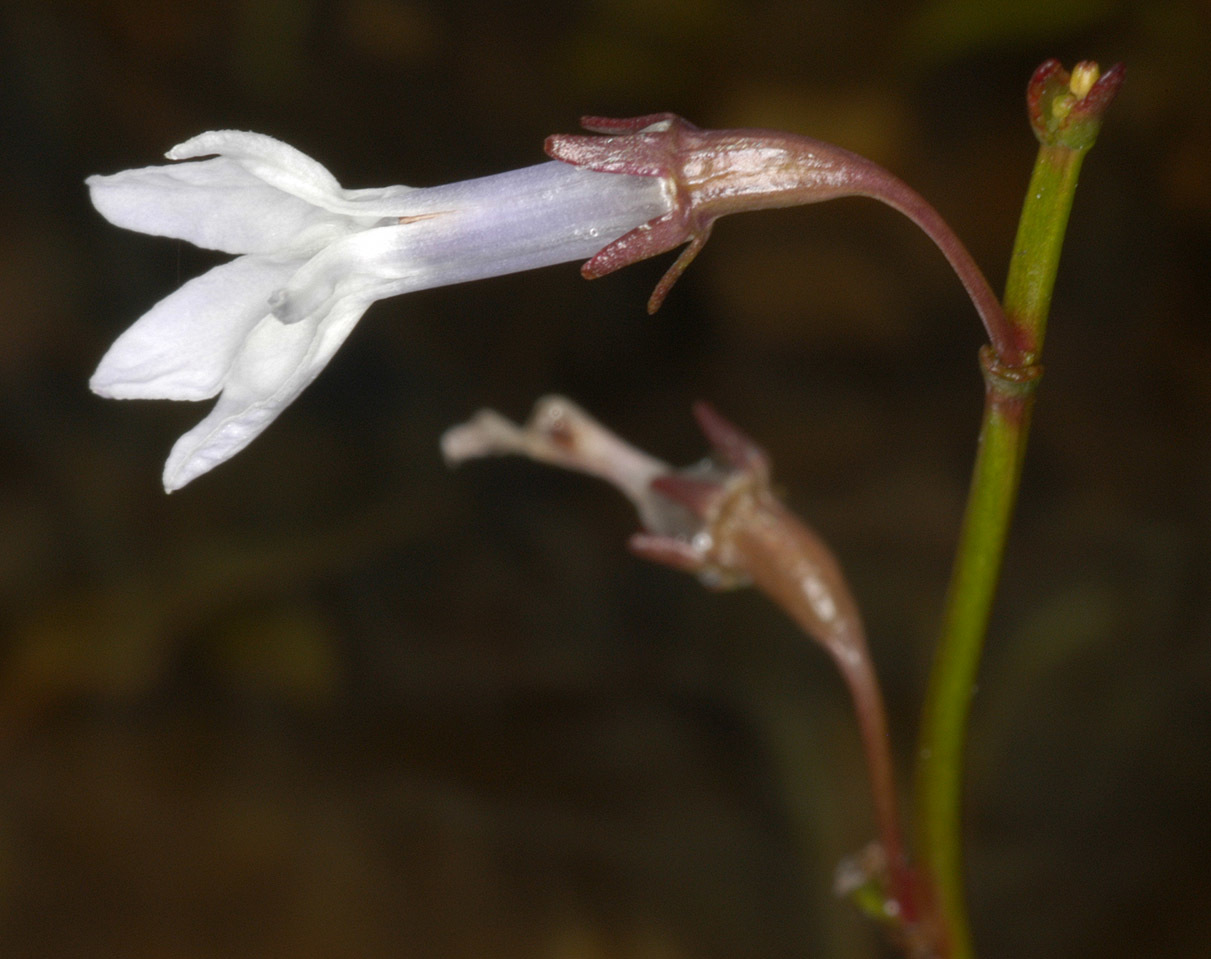 Dortmann's Cardinalflower
Lobelia dortmanna (Dortmann's cardinalflower[2] or water lobelia) is a stoloniferous herbaceous perennial aquatic plant with basal leaf-rosettes and flower stalks growing to 70–200 cm tall. Flowers are 1–2 cm long, with a five-lobed white to pale pink or pale blue corolla, produced one to ten on an erect raceme held above the water surface. The fruit is a capsule 5–10 mm long and 3–5 mm wide, c... © Wikipedia authors and editors (licence)
See more in the Encyclopedia of Life...
Definition
Parent Taxon
Global Pollen Project UUID

fc820e06-6ea2-4232-b27c-b6894c199fb7
Botanical Reference

None available. You can check The Plant List for further information.