Ocotea usambarensis Engl.
Species in the Global Pollen Project's Master Reference Collection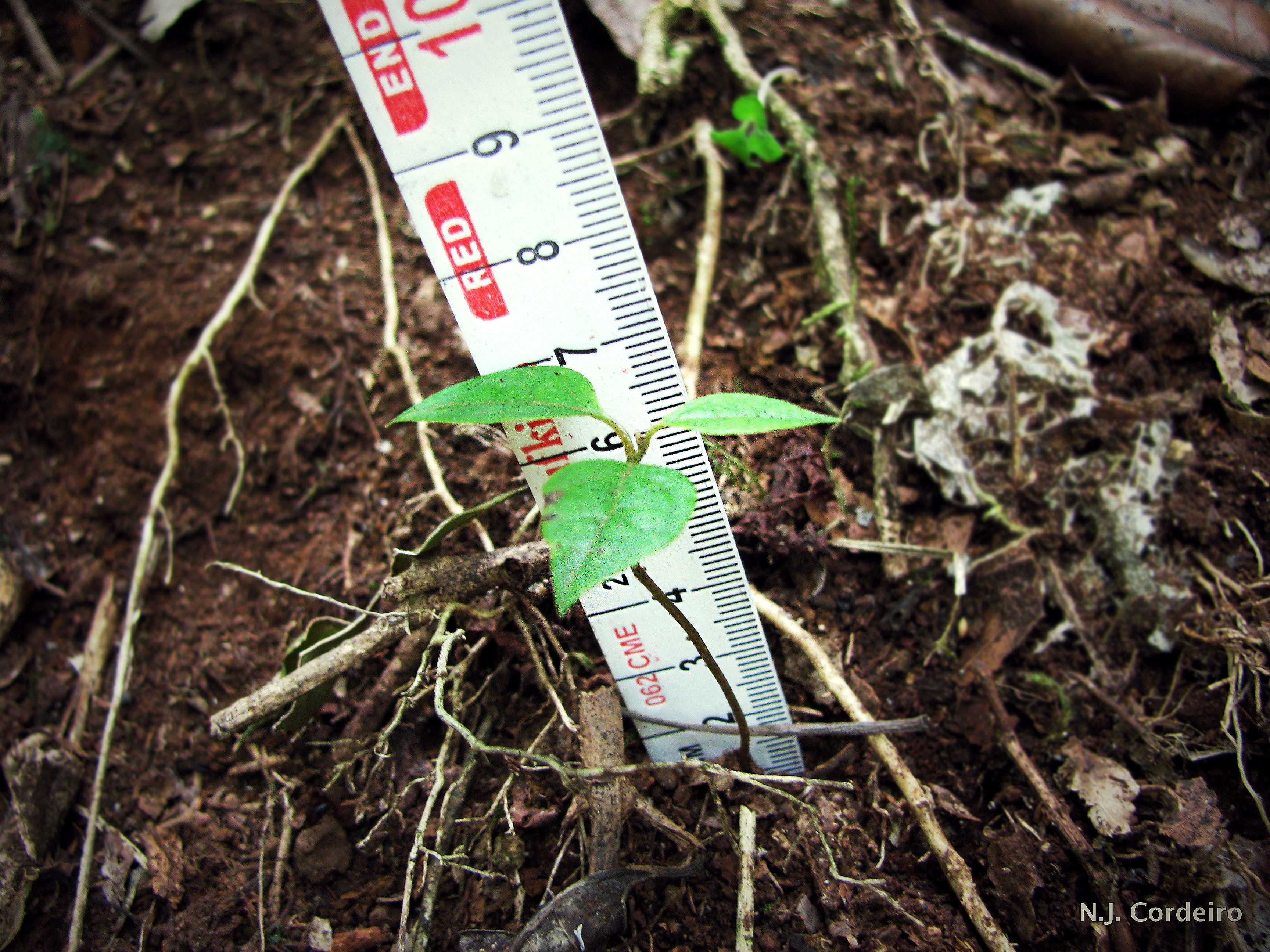 © TanzaniaPlantCollaboration (licence)
East African Camphorwood
Ocotea usambarensis is a species of Ocotea (family Lauraceae), native to eastern Africa in Kenya, Tanzania, and locally in Uganda, where it occurs at 1600–2600 m altitude in high rainfall montane cloud forest. Common names include East African camphorwood, mkulo (Tanzania), mwiha (Uganda), muwong, muzaiti, and maasi. It is a large evergreen tree growing to 35 m (exceptionally 45 m) tall, with ... © Wikipedia authors and editors (licence)
See more in the Encyclopedia of Life...
Definition
Parent Taxon
Global Pollen Project UUID

fc817fde-d564-4dae-9e54-8f25e92b734f
Botanical Reference

None available. You can check The Plant List for further information.