Nauclea diderrichii (De Wild.) Merr.
Species in the Global Pollen Project's Master Reference Collection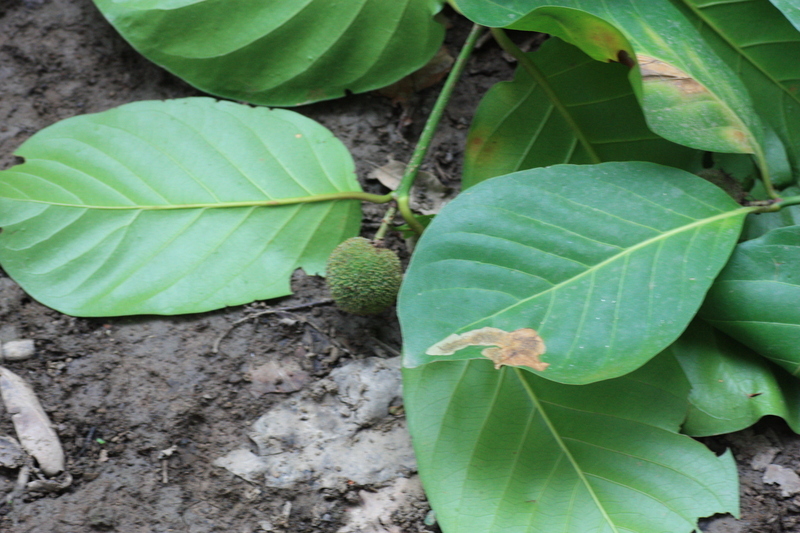 © Marco Schmidt (licence)
Nauclea diderrichii
Nauclea diderrichii is a species of tree of the genus Nauclea in the family Rubiaceae. It is known by the common names bilinga, aloma, badi, kusia and opepe. Contents 1 Description 2 Uses 3 References 4 External links Description Nauclea diderrichii is found in Angola, Cameroon, Central African Republic, the Republic of the Congo, the Democratic Republic of the Congo, Ivory Coast, Gabon... © Wikipedia authors and editors (licence)
See more in the Encyclopedia of Life...
Definition
Parent Taxon
Global Pollen Project UUID

fc1c4298-32f3-46cc-8fcd-d1ace7402e99
Botanical Reference

None available. You can check The Plant List for further information.