Papaver cambricum L.
Species in the Global Pollen Project's Master Reference Collection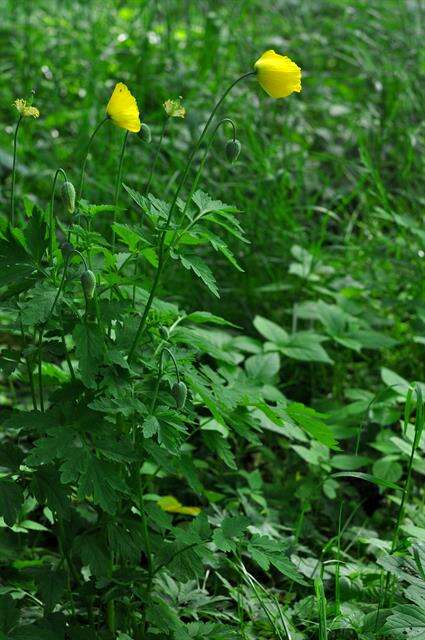 © JC Schou (licence)
Poppy
Papaver cambricum, synonym Meconopsis cambrica, the Welsh poppy, is a perennial flowering plant in the poppy family Papaveraceae. It has yellow to orange flowers and is widely grown as a garden plant. It is a native of damp, rocky sites in upland areas of Western Europe from the British Isles to the Iberian Peninsula. It has been used since 2006 as the basis for the logo of the political party Pla... © Wikipedia authors and editors (licence)
See more in the Encyclopedia of Life...
Definition
Parent Taxon
Global Pollen Project UUID

fa85a8f7-5c97-49f3-a24c-609c0020dfc1
Botanical Reference

None available. You can check The Plant List for further information.