Scrophularia nodosa L.
Species in the Global Pollen Project's Master Reference Collection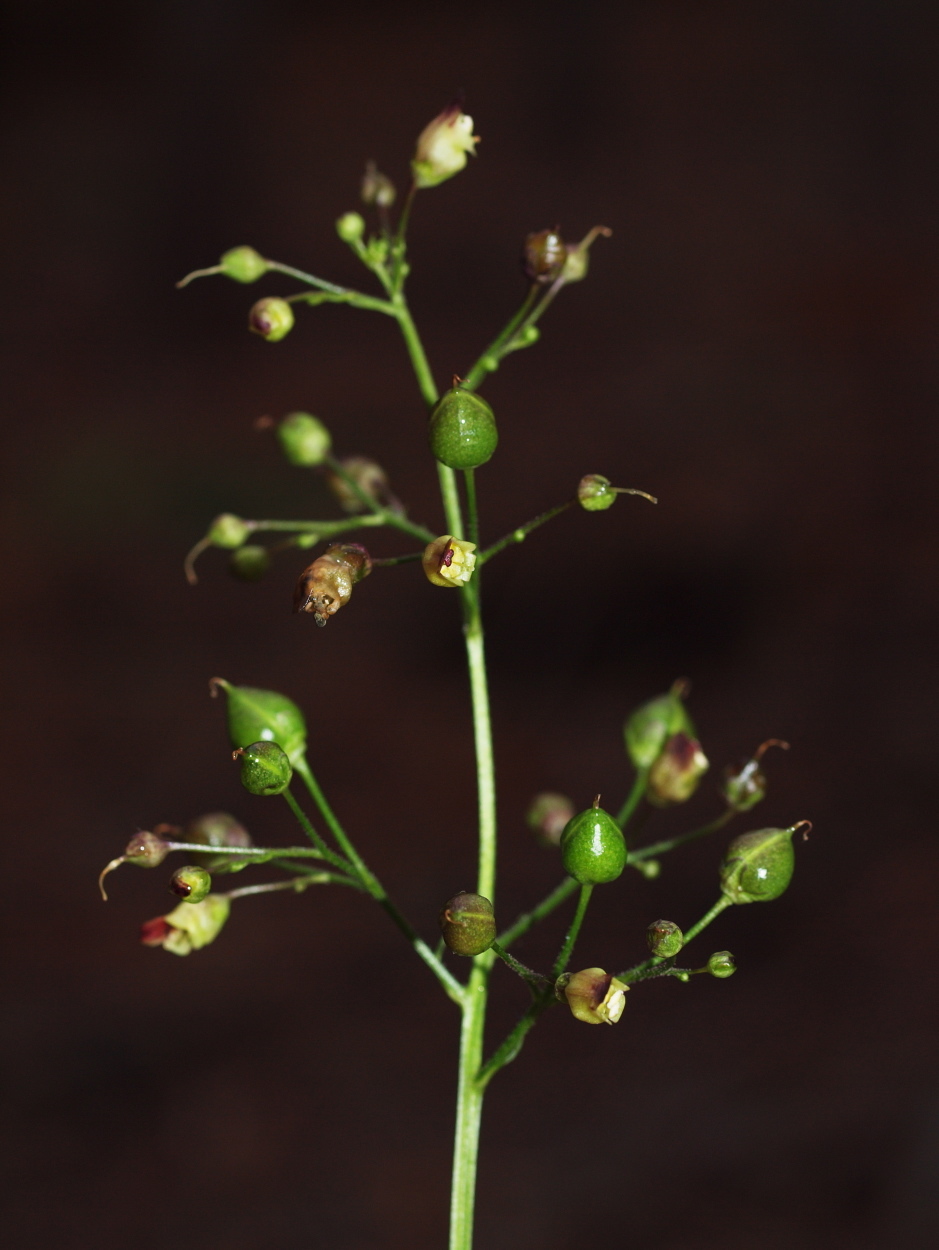 © HermannFalkner/sokol (licence)
Common Figwort
Scrophularia nodosa (also called figwort, woodland figwort, and common figwort) is a perennial herbaceous plant found in temperate regions of the Northern hemisphere except western North America. It grows in moist and cultivated waste ground. © Wikipedia authors and editors (licence)
See more in the Encyclopedia of Life...
Definition
Parent Taxon
Global Pollen Project UUID

fa0dee0e-13e0-4de4-bdb0-b7658da075ac
Botanical Reference

None available. You can check The Plant List for further information.