Aethusa cynapium L.
Species in the Global Pollen Project's Master Reference Collection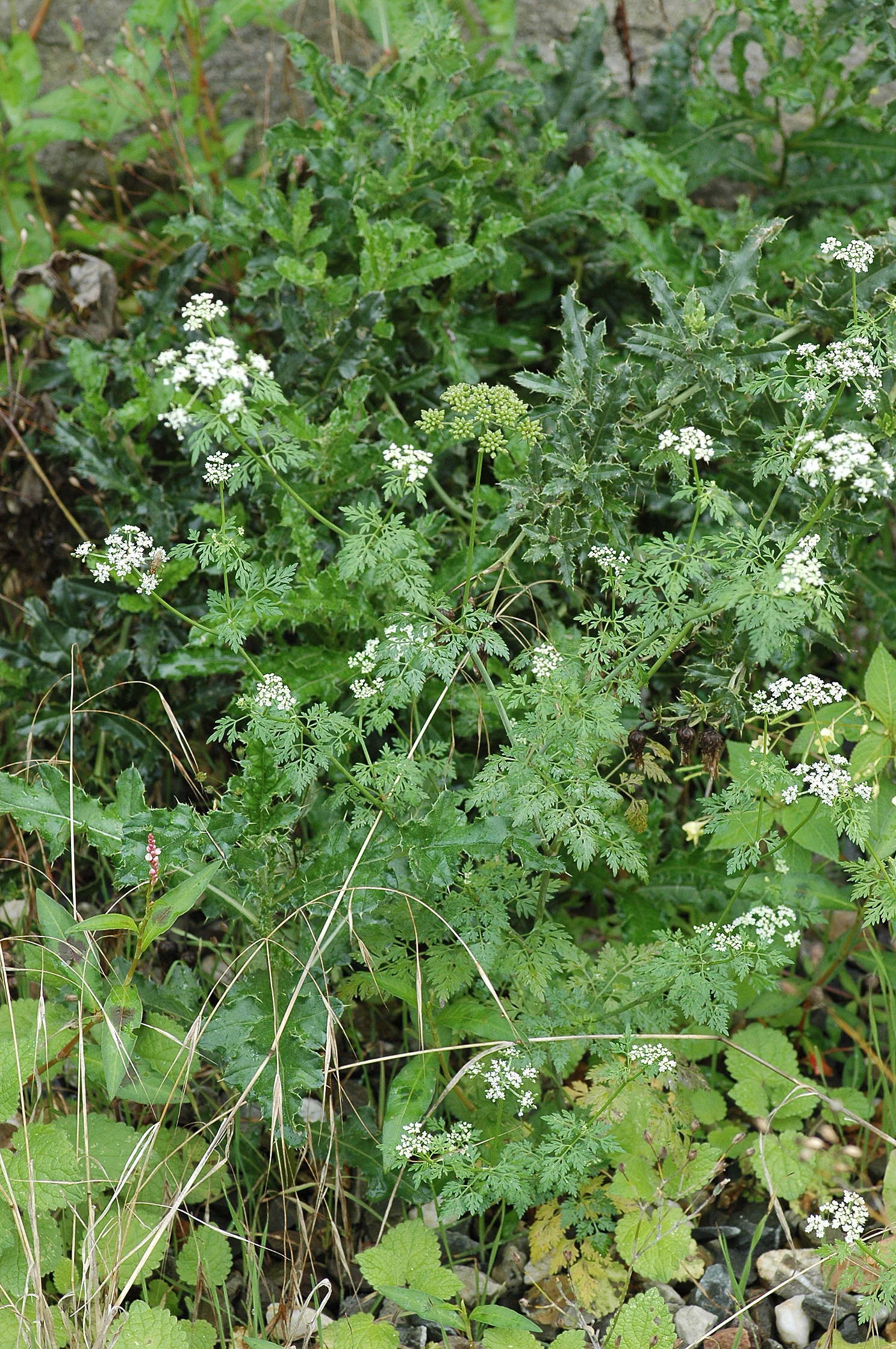 © Bas Kers (NL) (licence)
Fool's Parsley
Aethusa cynapium (fool's parsley, fool's cicely, or poison parsley) is an annual (rarely biennial) herb in the plant family Apiaceae, native to Europe, western Asia, and northwest Africa. It is the only member of the genus Aethusa. It is related to hemlock and water-dropwort, and like them it is poisonous,[1] though less so than hemlock. It has been introduced into many other parts of the worl... © Wikipedia authors and editors (licence)
See more in the Encyclopedia of Life...
Definition
Parent Taxon
Global Pollen Project UUID

f6788cff-f8e0-4f67-8288-085dfeecbd5d
Botanical Reference

None available. You can check The Plant List for further information.