Chaerophyllum temulum L.
Species in the Global Pollen Project's Master Reference Collection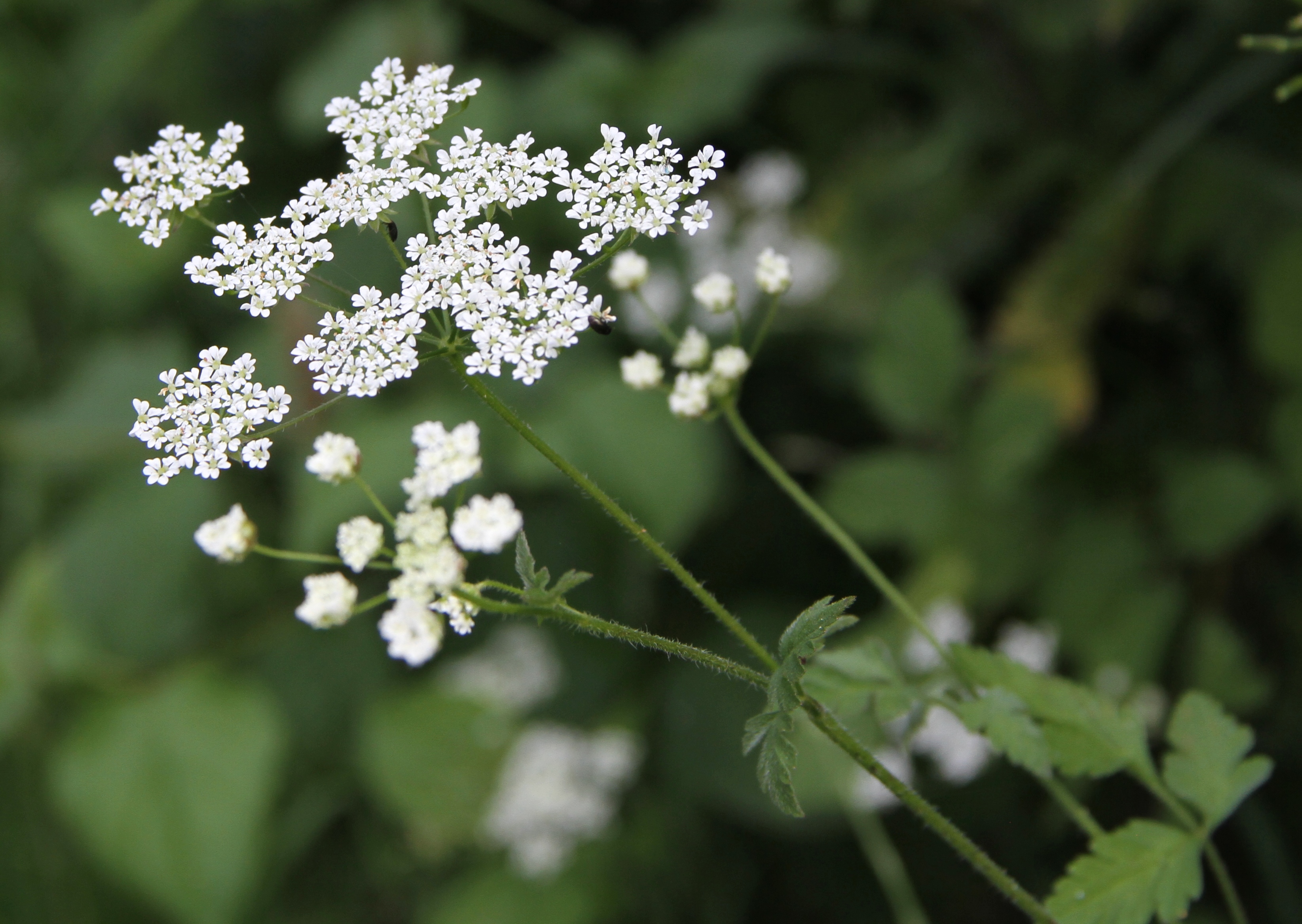 © Wildlife in a Dorset garden. (licence)
Rough Chervil
Chaerophyllum temulum, the rough chervil,[2] is a species of flowering plant in the family Apiaceae. Unlike several other species in the genus, Chaerophyllum temulum is poisonous.[3] Contents 1 Etymology 2 Description 3 Ploidy 4 Distribution 5 Habitat 6 Ecology 7 Toxicity 8 Use in herbal medicine 9 References Etymology The generic name Chaerophyllum is a compound of the Greek elements... © Wikipedia authors and editors (licence)
See more in the Encyclopedia of Life...
Definition
Parent Taxon
Global Pollen Project UUID

f548ddf7-bfd6-49f9-9631-176b4109ad03
Botanical Reference

None available. You can check The Plant List for further information.