Conium maculatum L.
Species in the Global Pollen Project's Master Reference Collection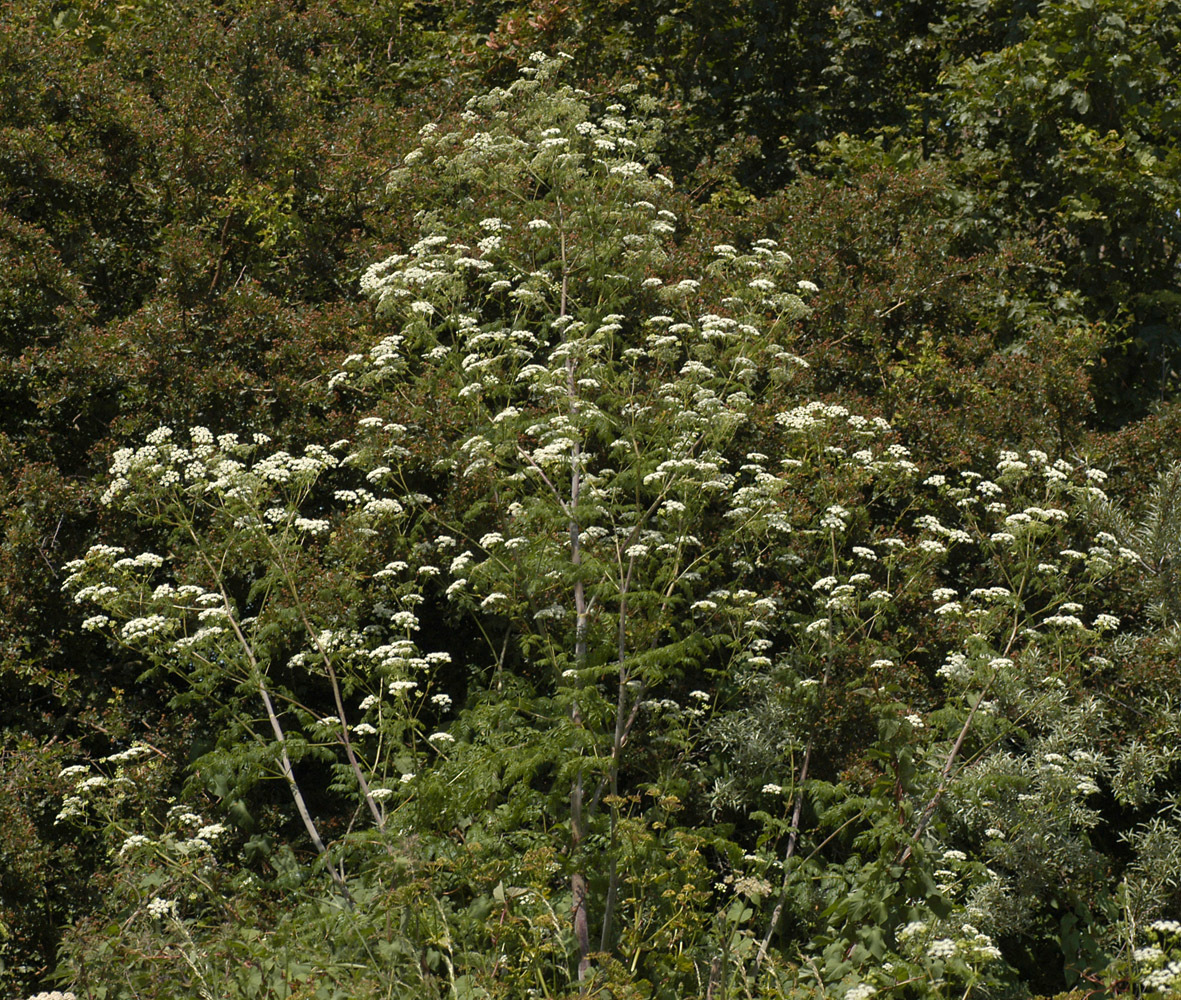 Hemlock
This notorious plant (hemlock) was famously used to kill Socrates. All part of the plants are poisonous (containing toxic alkaloids, C8H17N), but can be used medicinally to relieve pain and reputedly as a cancer cure. © Missouri Botanical Garden, 4344 Shaw Boulevard, St. Louis, MO, 63110 USA (licence)
See more in the Encyclopedia of Life...
Definition
Parent Taxon
Global Pollen Project UUID

f4744772-893e-4c38-8964-fd2888f5d255
Botanical Reference

None available. You can check The Plant List for further information.