Saxifraga tridactylites L.
Species in the Global Pollen Project's Master Reference Collection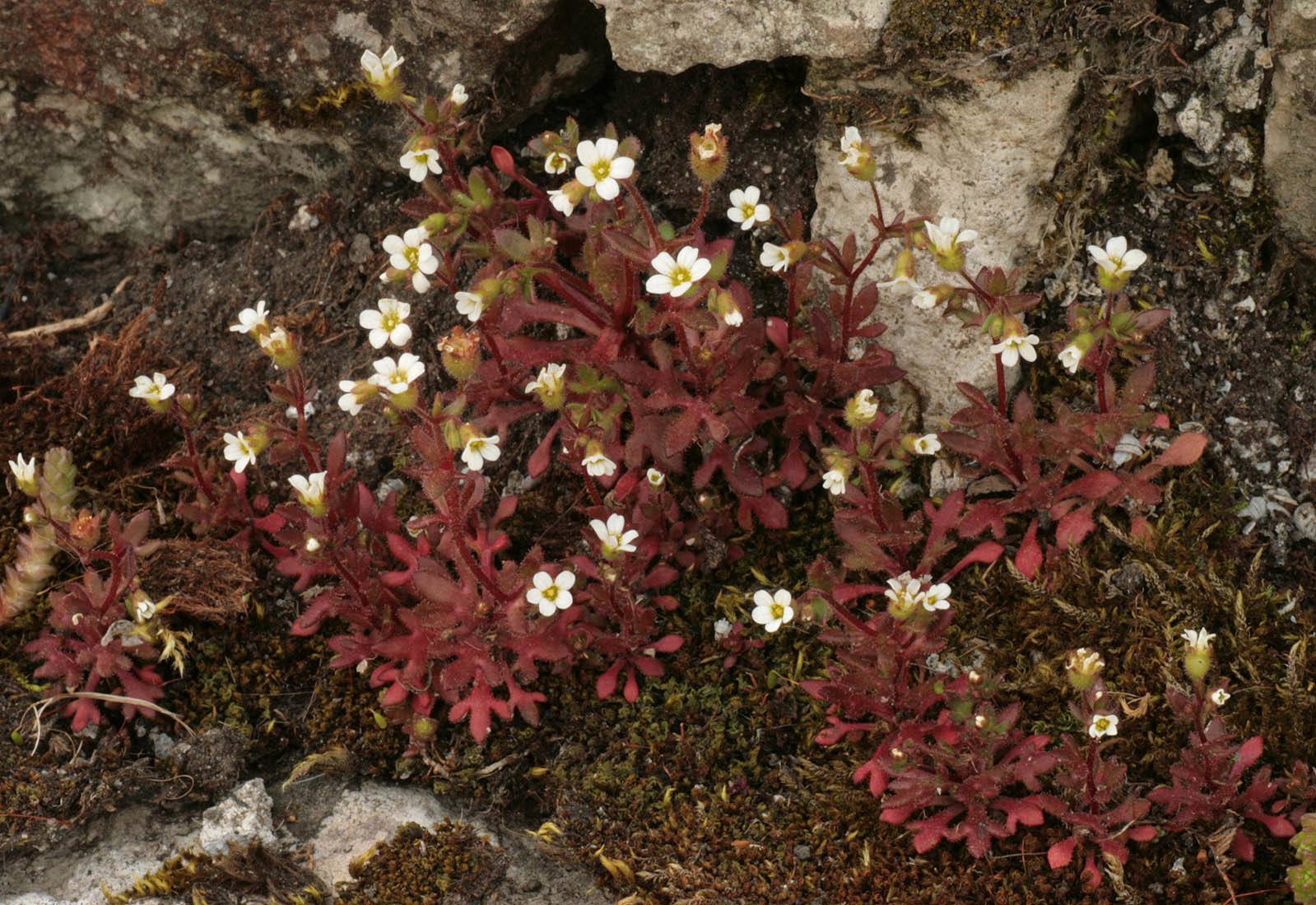 Nailwort
Rue-leaved saxifrage is a typical winter annual: it germinates in the fall, lives as a rosette of leaves in the winter, flowers in the spring, produces ripe seeds in the early summer and dies. In the Netherlands, rue-leaved saxifrage grows mostly in sunny, dry, calcium-rich dunes. Because the dunes in the wadden region are generally poor in calcium, this plant is not too common here. The shape of ... © Copyright Ecomare (licence)
See more in the Encyclopedia of Life...
Definition
Parent Taxon
Global Pollen Project UUID

f4617193-00fc-4b48-b4a4-7dc900a4ba86
Botanical Reference

None available. You can check The Plant List for further information.