Ononis spinosa L.
Species in the Global Pollen Project's Master Reference Collection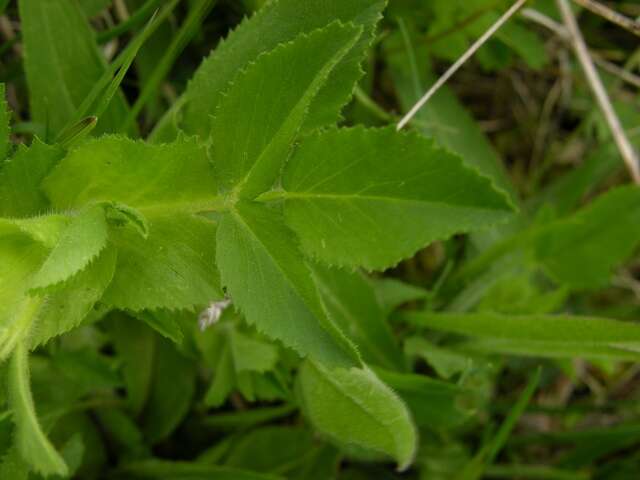 © N Sloth (licence)
Spiny Restharrow
Perennial, Shrubs, Taproot present, Nodules present, Stems erect or ascending, Stems less than 1 m tall, Trunk or stems armed with thorns, spines or prickles, Plants gland-dotted or with gland-tipped hairs, Stems solid, Stems or young twigs sparsely to densely hairy, Leaves alternate, Leaves petiolate, Stipules conspicuous, Stipules green, triangulate to lanceolate or foliaceous, Stipules persis t... © (licence)
See more in the Encyclopedia of Life...
Definition
Parent Taxon
Global Pollen Project UUID

f1bb8ed4-f6d2-45d2-af7f-6cddfe8a834e
Botanical Reference

None available. You can check The Plant List for further information.