Rheum rhabarbarum L.
Species in the Global Pollen Project's Master Reference Collection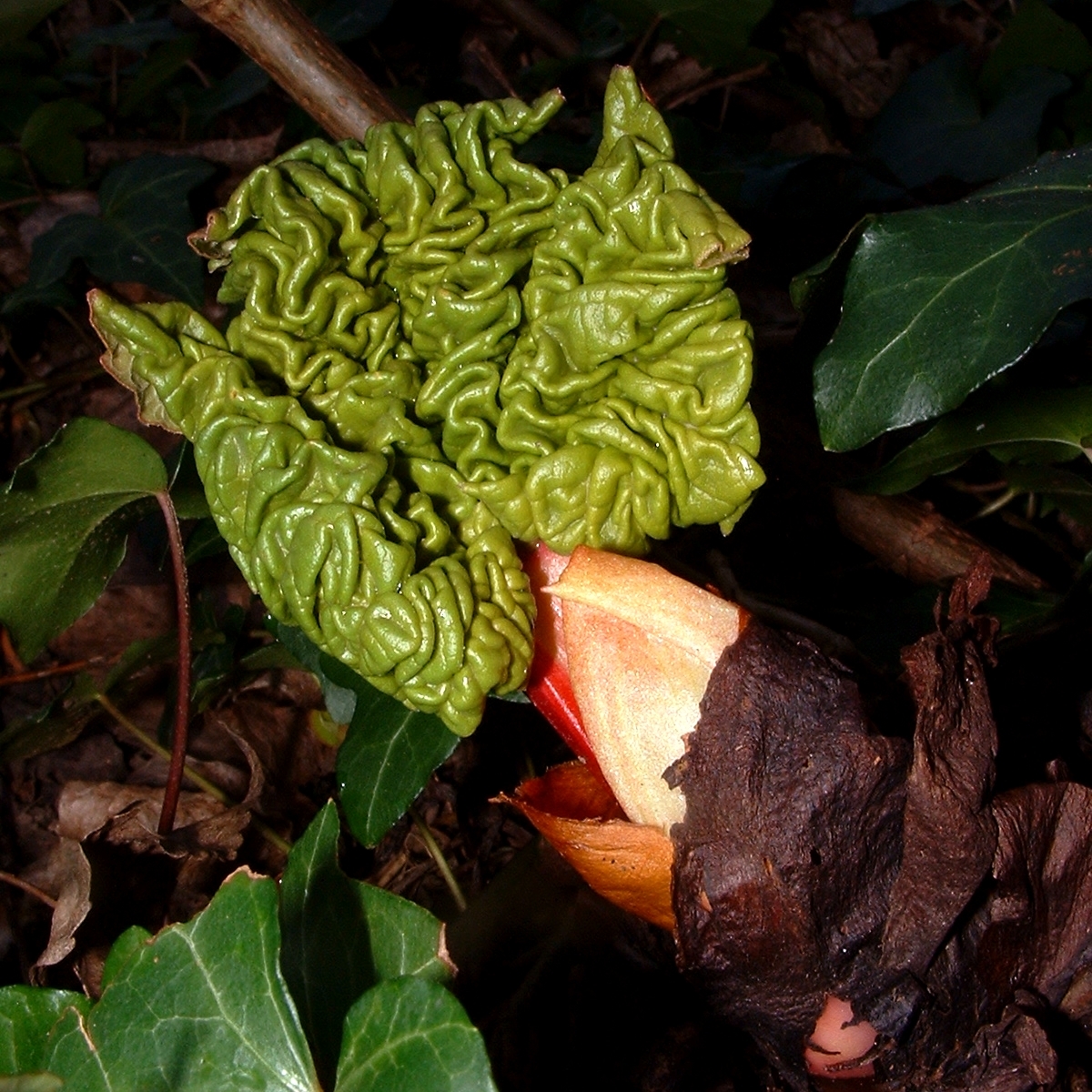 © OliBac (licence)
Rhabarber
Rheum franzenbachii Münter; R. franzenbachii var. mongolium Münter; R. undulatum Linnaeus; R. undulatum var. longifolium C. Y. Cheng & T. C. Kao. © Missouri Botanical Garden, 4344 Shaw Boulevard, St. Louis, MO, 63110 USA (licence)
See more in the Encyclopedia of Life...
Definition
Parent Taxon
Global Pollen Project UUID

eff9dbb0-5b35-4072-afa6-e25ef41423b9
Botanical Reference

None available. You can check The Plant List for further information.