Dahlia coccinea Cav.
Species in the Global Pollen Project's Master Reference Collection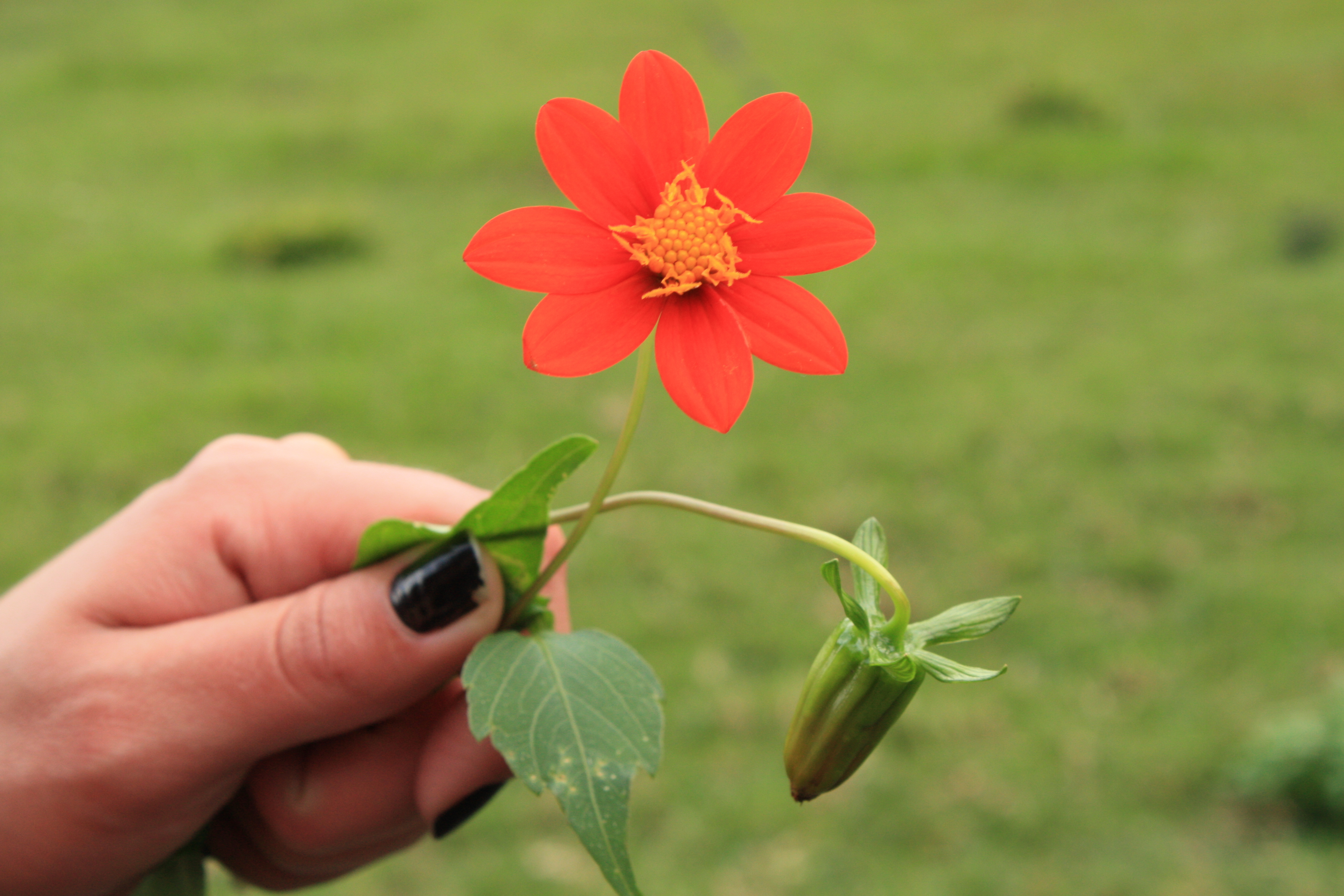 © Jorge Daniel Cornu (licence)
Red Dahlia
Dahlia coccinea is a species of flowering plant in the daisy family Asteraceae. Its common name is red dahlia, although the flowers can be orange or occasionally yellow, as well as the more common red. The species is native to Mexico but has long been cultivated in other countries for its showy flowers. © Wikipedia authors and editors (licence)
See more in the Encyclopedia of Life...
Definition
Parent Taxon
Global Pollen Project UUID

edc86e9f-f3a3-40bf-89db-ea5f2c72c11f
Botanical Reference

None available. You can check The Plant List for further information.