Linaria alpina (L.) Mill.
Species in the Global Pollen Project's Master Reference Collection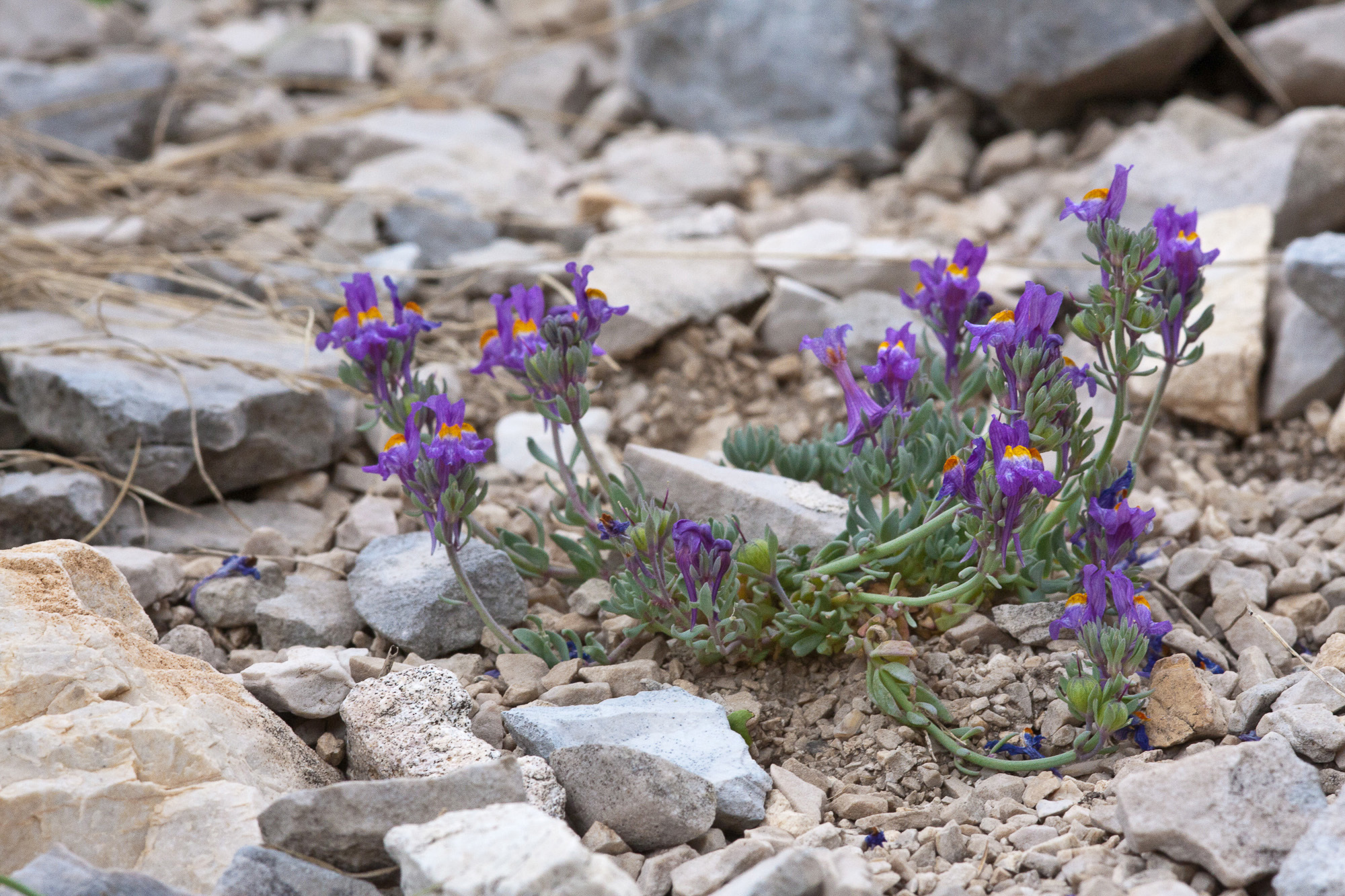 © Sarah Gregg (licence)
Alpine Toadflax
Linaria alpina, sometimes called alpine toadflax, is a purple-flowered member of the genus Linaria. It is found in many mountain ranges in southern and central Europe from the Sierra de Gredos and the Montes de León in Spain to the mountains of the Balkan Peninsula including the Jura mountains Alps, Pyrenees, and central Apennines. It is an early colonist of recently exposed and unconsolidated gl... © Wikipedia authors and editors (licence)
See more in the Encyclopedia of Life...
Definition
Parent Taxon
Global Pollen Project UUID

ea44b0cc-5061-4a56-942f-d9281c08cb3b
Botanical Reference

None available. You can check The Plant List for further information.