Trollius asiaticus L.
Species in the Global Pollen Project's Master Reference Collection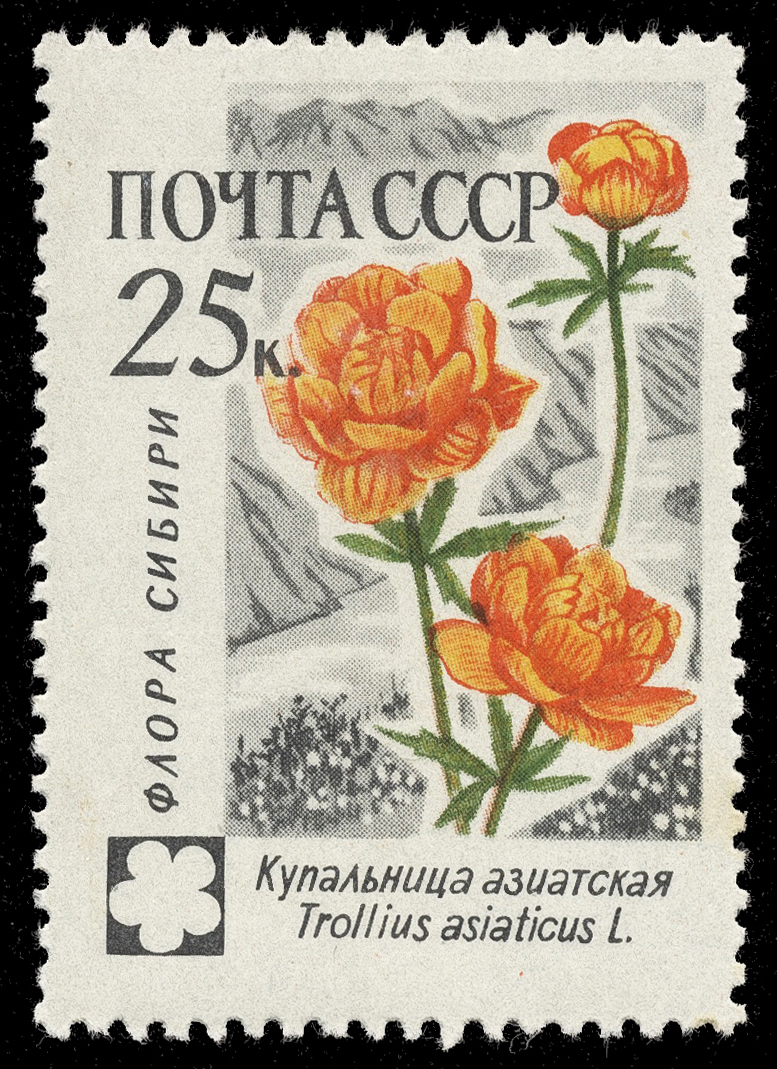 © Bernd Kirschner (licence)
Trollius asiaticus
Stems more than 20 cm tall, to 80 cm at fruiting, simple or branched above middle. Basal leaves ca. 3; petiole 7--31 cm; leaf blade not green when dried, pentagonal, to 4.5 × 8.5 cm, base cordate, 3-sect; central segment rhombic, 3-fid, margin incised-dentate; lateral segments obliquely flabellate, unequally 2-fid nearly to base. Cauline leaves similar to basal ones, shortly petiolate or sessile. ... © Missouri Botanical Garden, 4344 Shaw Boulevard, St. Louis, MO, 63110 USA (licence)
See more in the Encyclopedia of Life...
Definition
Parent Taxon
Global Pollen Project UUID

e8ac55ac-997f-49af-a8d4-a7c3ac6d3a75
Botanical Reference

None available. You can check The Plant List for further information.