Galega officinalis L.
Species in the Global Pollen Project's Master Reference Collection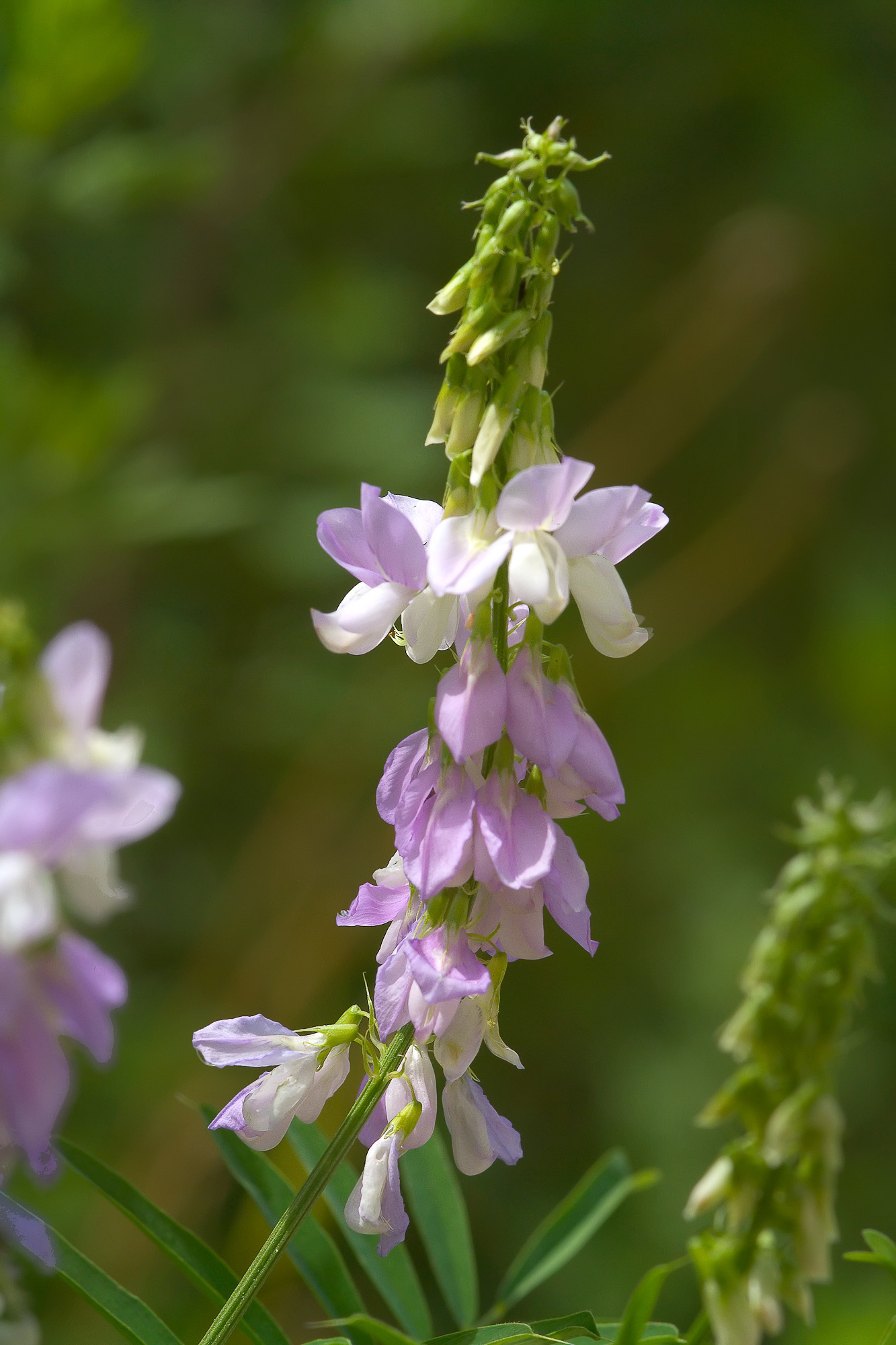 © Sarah Gregg (licence)
Professor-weed
Erect perennial, up to 150 cm tall, branches glabrous to sparsely pubescent. Leaflets 9-21, 1.5-5.0 cm long, 4-15 mm broad, elliptic to lanceolate; stipules sagittate. Inflorescence a 25-50-flowered raceme, 7-10 cm long. Calyx teeth c. 3 mm long. Corolla white to purple. Vexillum c. 10-15 mm long. Fruit 20-50 cm long, c. 2-3 mm broad, 2-10-seeded. © Missouri Botanical Garden, 4344 Shaw Boulevard, St. Louis, MO, 63110 USA (licence)
See more in the Encyclopedia of Life...
Definition
Parent Taxon
Global Pollen Project UUID

e6ba02ba-aa2b-4f98-82cb-565264ffedb2
Botanical Reference

None available. You can check The Plant List for further information.