Cirsium palustre (L.) Coss. ex Scop.
Species in the Global Pollen Project's Master Reference Collection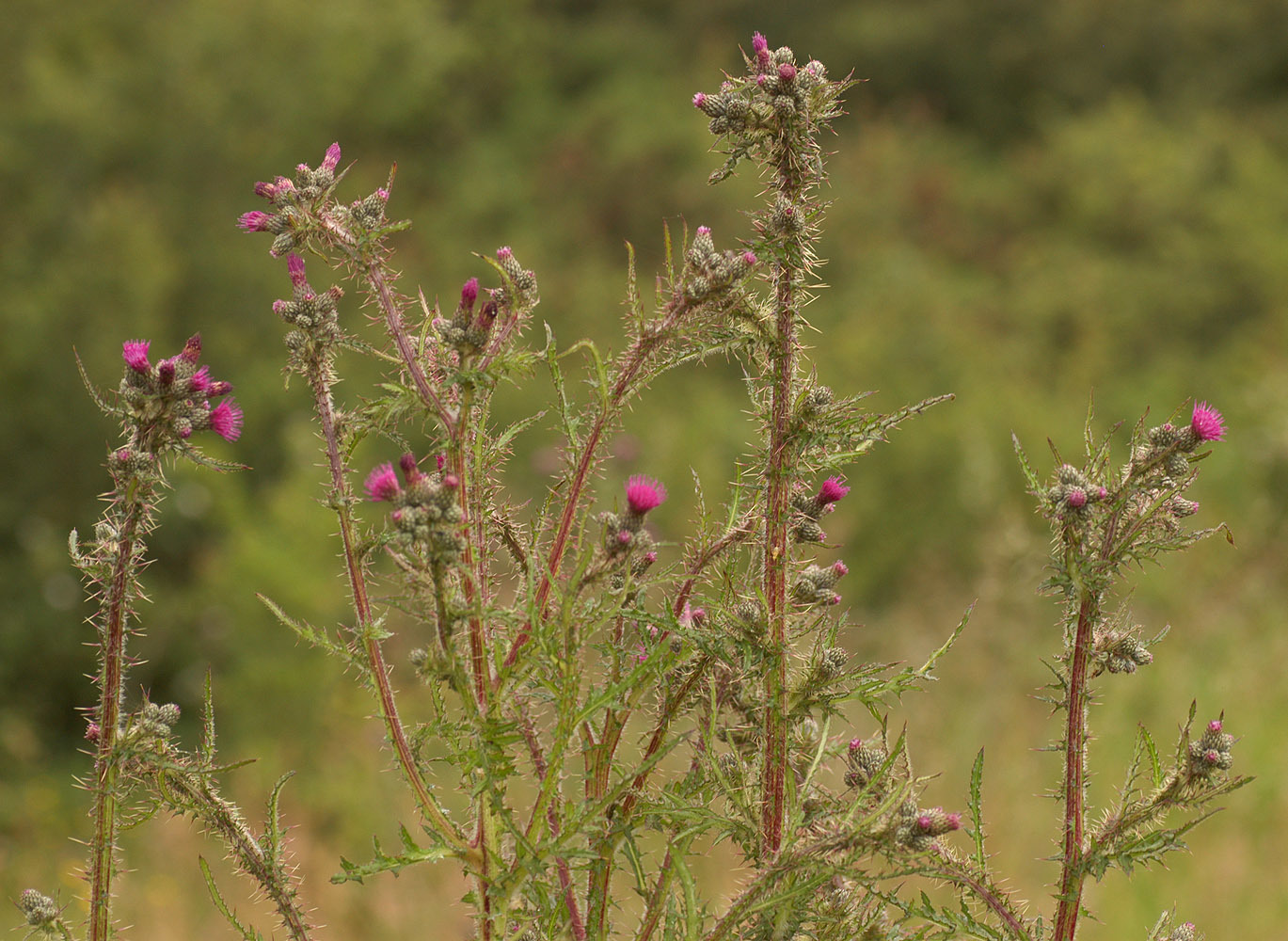 Marsh Thistle
More info for the terms: forb, marsh, monocarpic, pappus, perfect, swampThis description covers characteristics that may be relevant to fire ecology and is not meant for identification. Keys for identification are available (e.g., [17,19,36,54]).At maturity, marsh thistle is generally an erect forb with a single branching stem. Plants may reach 6 feet (2 m) when flowering [17]. Stems are s... © (licence)
See more in the Encyclopedia of Life...
Definition
Parent Taxon
Global Pollen Project UUID

e61ce4a4-38f9-4ee5-960d-07f9b1bcbbac
Botanical Reference

None available. You can check The Plant List for further information.