Lathyrus vernus (L.) Bernh.
Species in the Global Pollen Project's Master Reference Collection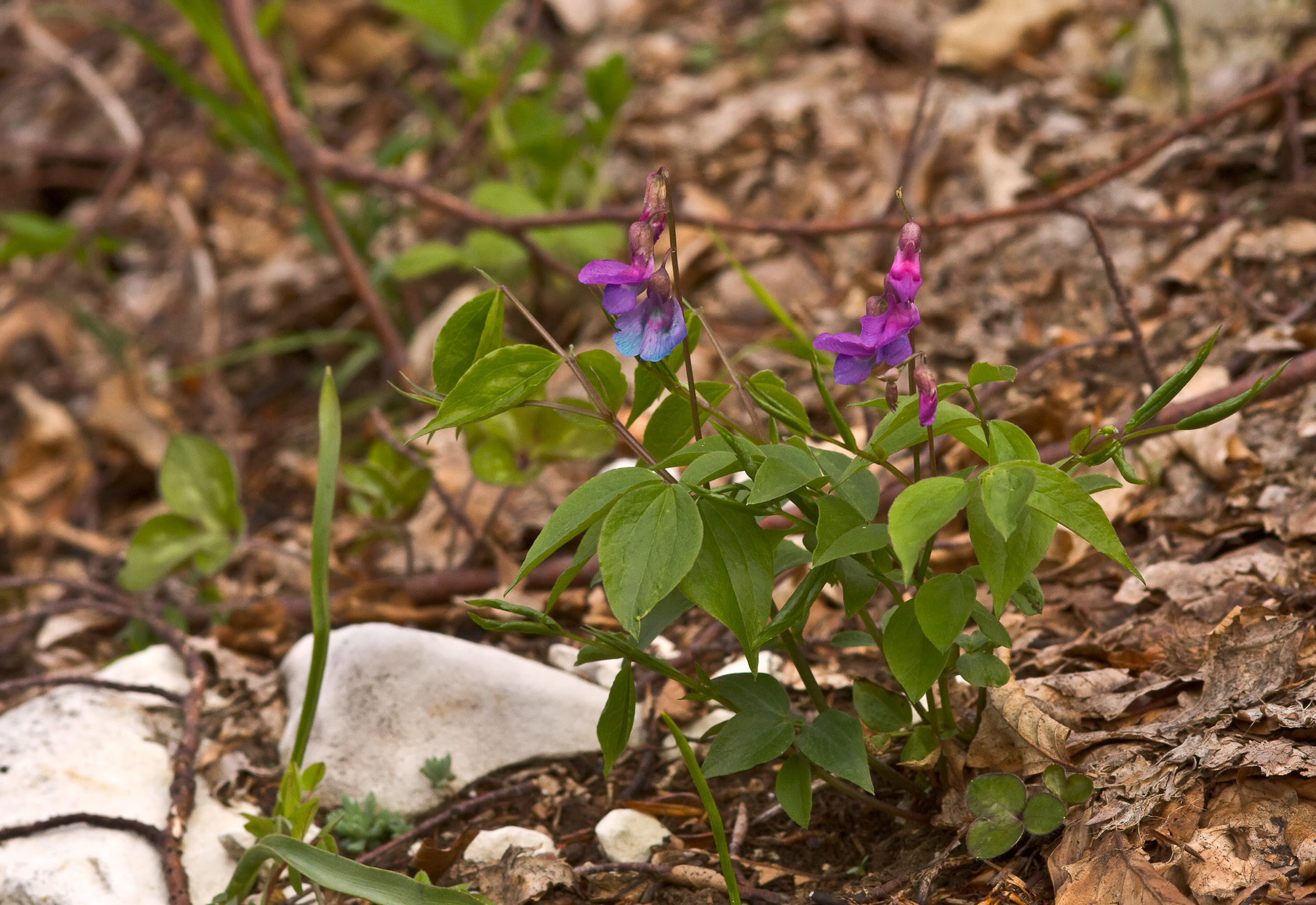 © Sarah Gregg (licence)
Spring Pea
Lathyrus vernus, the spring vetchling, spring pea, or spring vetch, is a species of flowering herbaceous perennial plant in the genus Lathyrus, native to forests of Europe and Siberia. It forms a dense clump of pointed leaves with purple flowers in spring, shading to a greenish-blue with age.[2] This species,[3] and the cultivar 'Alboroseus',[4] have gained the Royal Horticultural Society's Aw... © Wikipedia authors and editors (licence)
See more in the Encyclopedia of Life...
Definition
Parent Taxon
Global Pollen Project UUID

e3665f7d-3e36-4cdc-89be-cd26fa357ccb
Botanical Reference

None available. You can check The Plant List for further information.