Acer saccharinum L.
Species in the Global Pollen Project's Master Reference Collection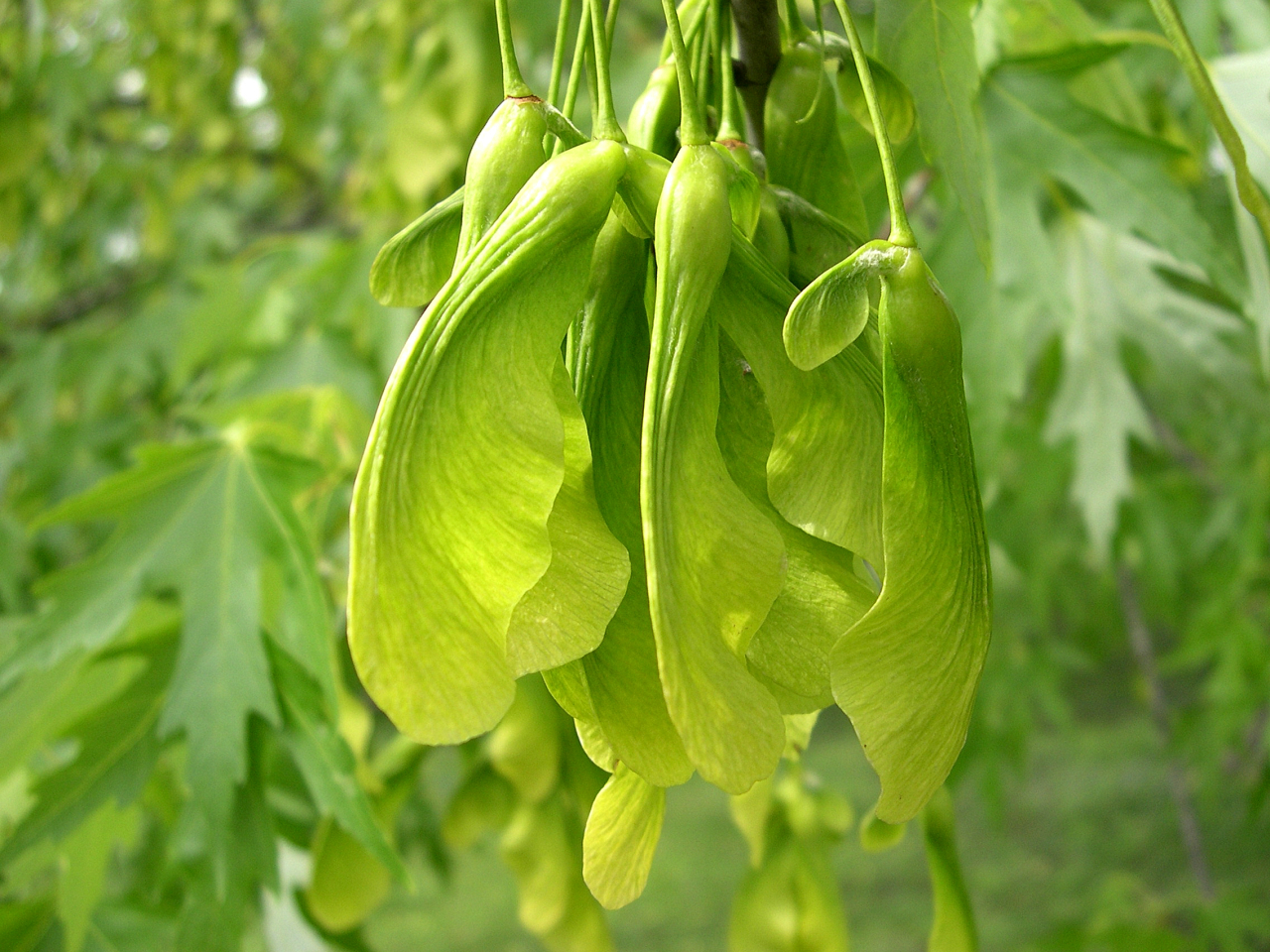 © Jay Sturner (licence)
Silver Maple
In the Central Forest Region, Silver Maple-American Elm (Society of American Foresters Type 62) is a major eastern forest cover type (7). In addition to American elm (Ulmus americana), other major associates of silver maple are sweetgum (Liquidambar styraciflua), pin oak (Quercus palustris), swamp white oak (Q. bicolor), ea... © USDA, Forest Service (licence)
See more in the Encyclopedia of Life...
Definition
Parent Taxon
Global Pollen Project UUID

e131e1ac-bf30-45ac-a614-58e794025bde
Botanical Reference

None available. You can check The Plant List for further information.