Cynosurus cristatus L.
Species in the Global Pollen Project's Master Reference Collection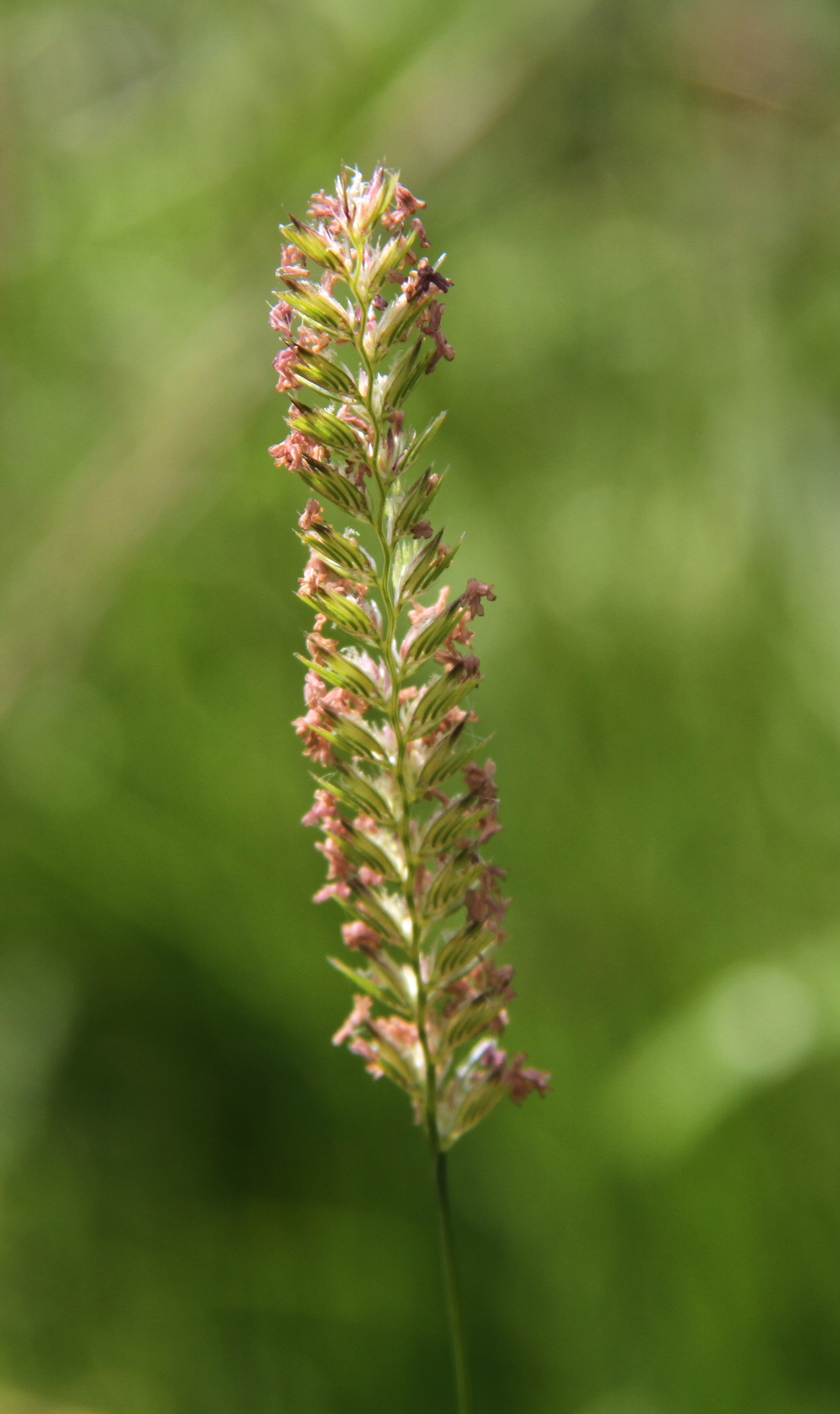 © Wildlife in a Dorset garden. (licence)
Crested Dogstail Grass
Perennial, compactly tufted. Culms wiry, erect or decumbent at base, 20–70 cm tall, 1–2 mm in diam., unbranched, 3–4-noded. Leaf sheaths smooth, glabrous; leaf blades up to 15 cm × 1–4 mm, soft, smooth, glabrous, apex finely acute; ligule 0.5–1.5 mm, rounded. Panicle linear-oblong, spikelike, 5–10 × 0.5–0.7 cm, erect or slightly curved; branches very short. Fertile spikelet oblong or wedge-shaped,... © Missouri Botanical Garden, 4344 Shaw Boulevard, St. Louis, MO, 63110 USA (licence)
See more in the Encyclopedia of Life...
Definition
Parent Taxon
Global Pollen Project UUID

e05773ed-38a7-47ce-a1ca-e0f936d355ef
Botanical Reference

None available. You can check The Plant List for further information.