Trifolium alpinum L.
Species in the Global Pollen Project's Master Reference Collection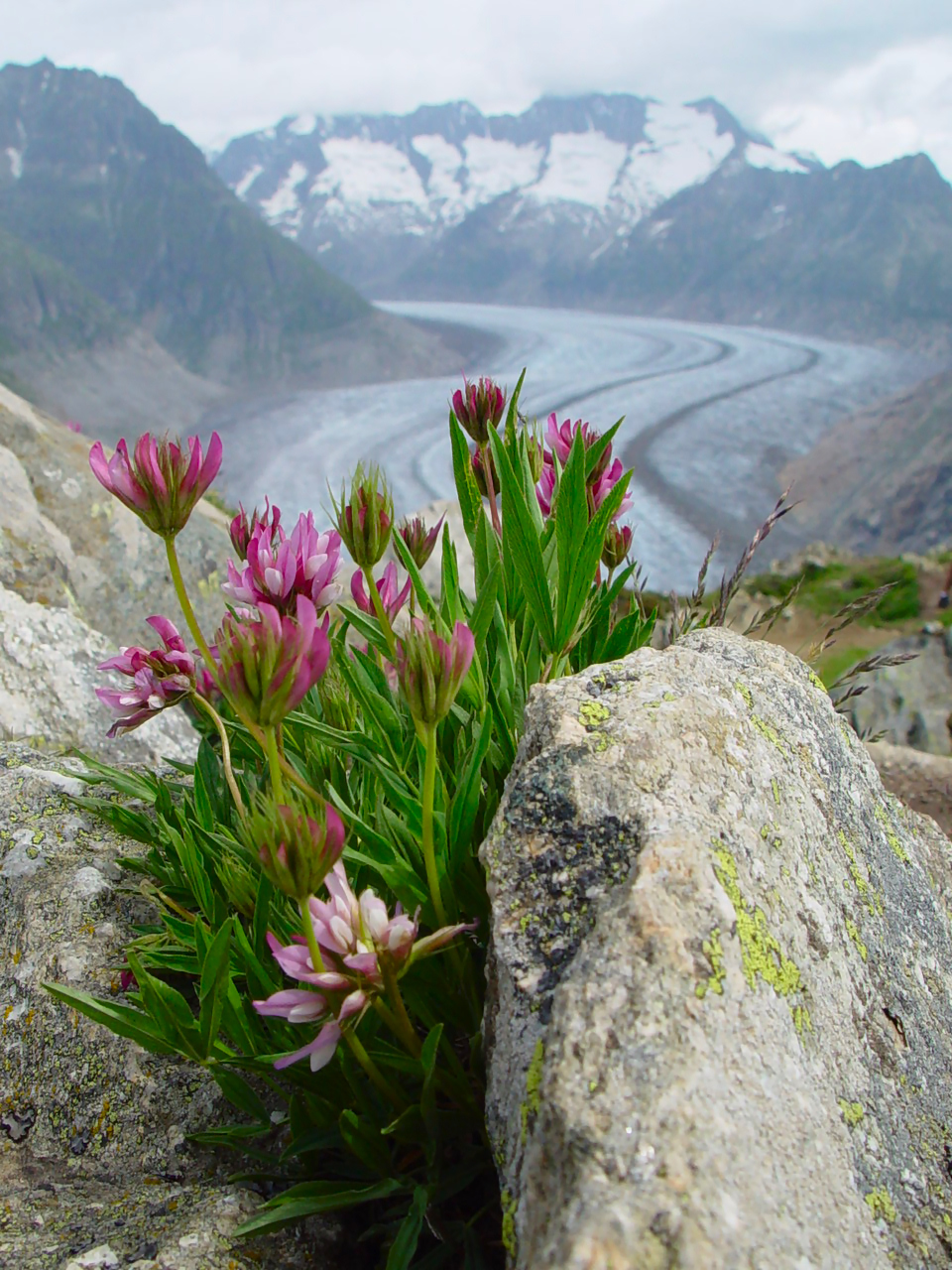 © josef.stuefer (licence)
Alpine Clover
Trifolium alpinum is a species of flowering plant in the legume family known by the common name alpine clover. It is native to the Alps. This plant is a perennial herb with a large taproot which can be 1 metre long and 1 centimetre wide. The short stems bear ternate leaves divided into three leaflets each up to 5 cm long. The fragrant flowers are pink to light red, tinged with purple. This plant g... © Wikipedia authors and editors (licence)
See more in the Encyclopedia of Life...
Definition
Parent Taxon
Global Pollen Project UUID

dfa8feaf-715f-4ee4-941b-ca914f68b454
Botanical Reference

None available. You can check The Plant List for further information.