Bartsia alpina L.
Species in the Global Pollen Project's Master Reference Collection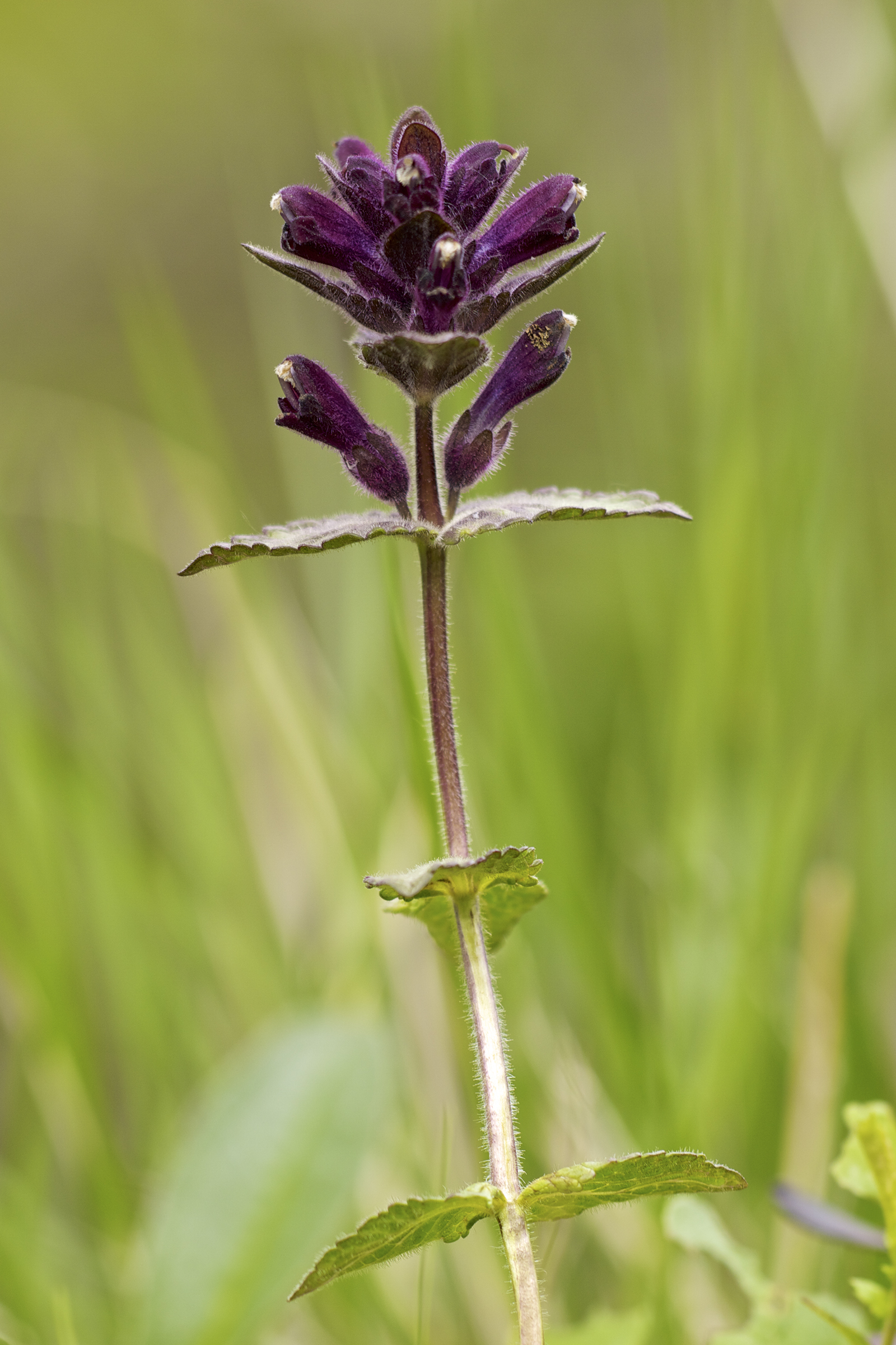 © Jrg Hempel (licence)
Velvetbells
Bartsia alpina is a species of perennial flowering plant, known by the common name alpine bartsia[1] or velvetbells. It is found in the mountainous regions of Europe and also occurs in Iceland, Greenland and north‐eastern Canada. Contents 1 Description 2 Distribution and habitat 3 References 4 External links Description Bartsia alpina is a hemiparasitic perennial plant with a woody rhiz... © Wikipedia authors and editors (licence)
See more in the Encyclopedia of Life...
Definition
Parent Taxon
Global Pollen Project UUID

de402140-8562-4c2c-83b5-362f306b965c
Botanical Reference

None available. You can check The Plant List for further information.