Ranunculus aconitifolius L.
Species in the Global Pollen Project's Master Reference Collection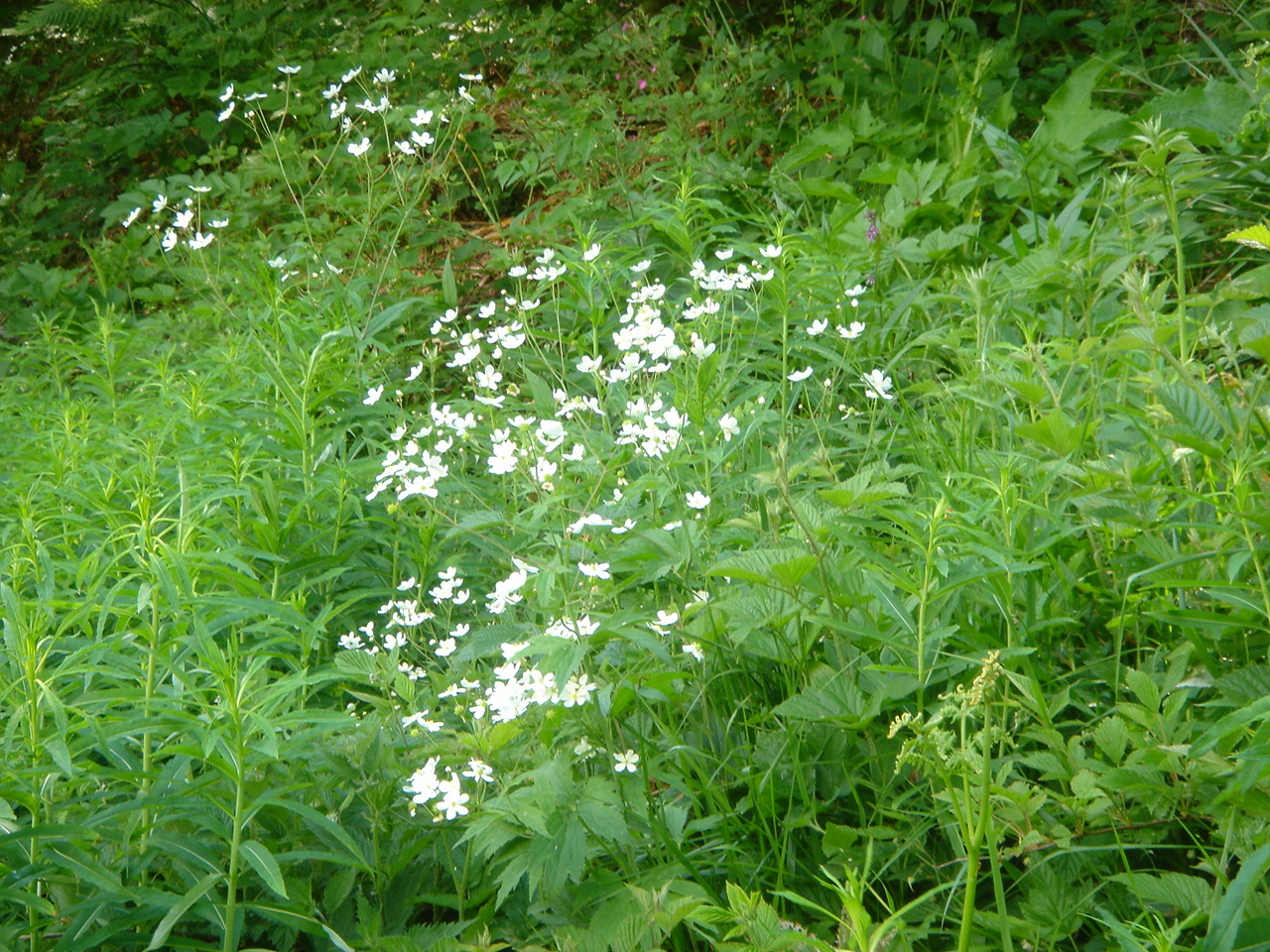 © Ghislain118 http://www.fleurs-des-montagnes.net (licence)
White Crowfoot
Ranunculus aconitifolius, the aconite-leaf buttercup or bachelor's buttons, is a species of flowering plant in the buttercup family Ranunculaceae, native to central Europe. Growing to 60 cm (24 in) high by 40 cm (16 in) broad, this herbaceous perennial has slightly hairy palmate leaves up to 20 cm (8 in) long, and loose panicles of white, saucer-shaped flowers in spring. This species forms clumps,... © Wikipedia authors and editors (licence)
See more in the Encyclopedia of Life...
Definition
Parent Taxon
Global Pollen Project UUID

da129132-ddc6-4828-b127-2a7edaf2ae06
Botanical Reference

None available. You can check The Plant List for further information.